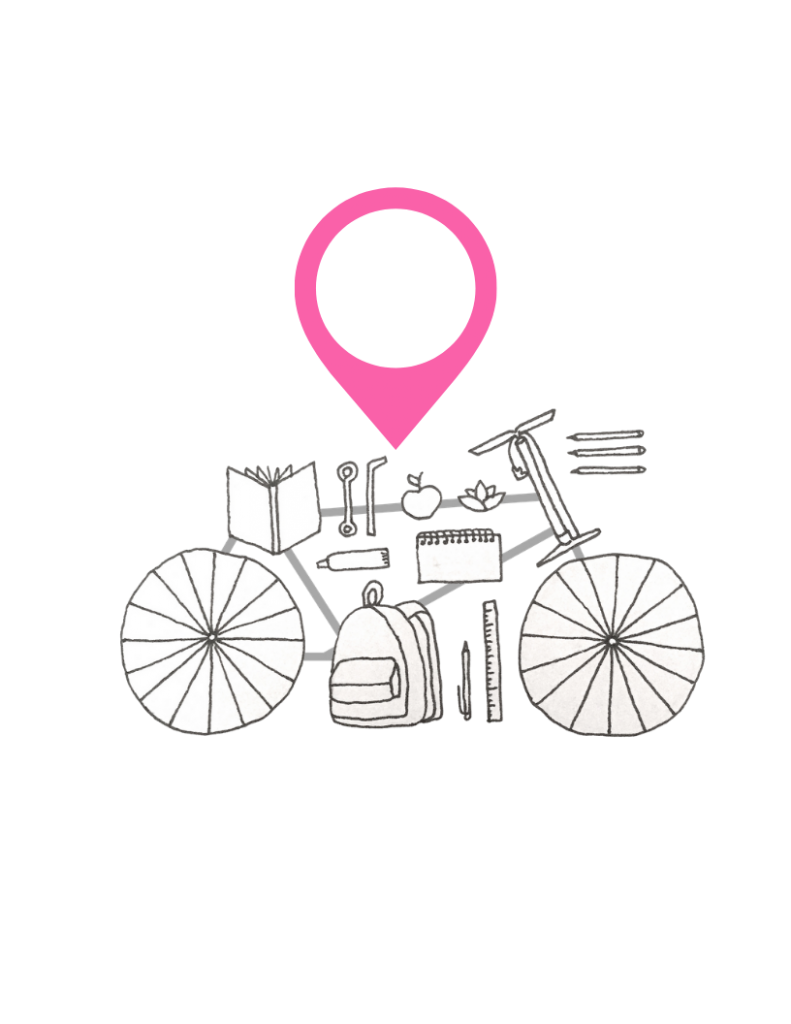 Join our campaign and help us raise $75,000 so that we can continue to provide access to education to at risk girls and young women in India and Cambodia. A $75 gift supplies a girl with a bike, a pump, a lock, tools and requires the students' guardians sign a contract that states they will keep their child in school for at least two years. The commitment is verified through Lotus Pedals. 
#LetsRideTogether #EducateAGirlChangeTheWorld
Get Involved
Host a bike ride fundraiser.
Engage your local rotary, corporate giving program, or bike shop.
Hold a fundraising dinner.
Get creative!
Email info@lotusoutreach.org to learn more, receive campaign materials, and support.
Ambassadors
Santa Ynez: Tsering Hauenstein &Kristi Hundt
Taiwan: Chye Yee, Evie Loo & David Eldor
Corporate Sponsors