1,000 Coffee: Day of the Girl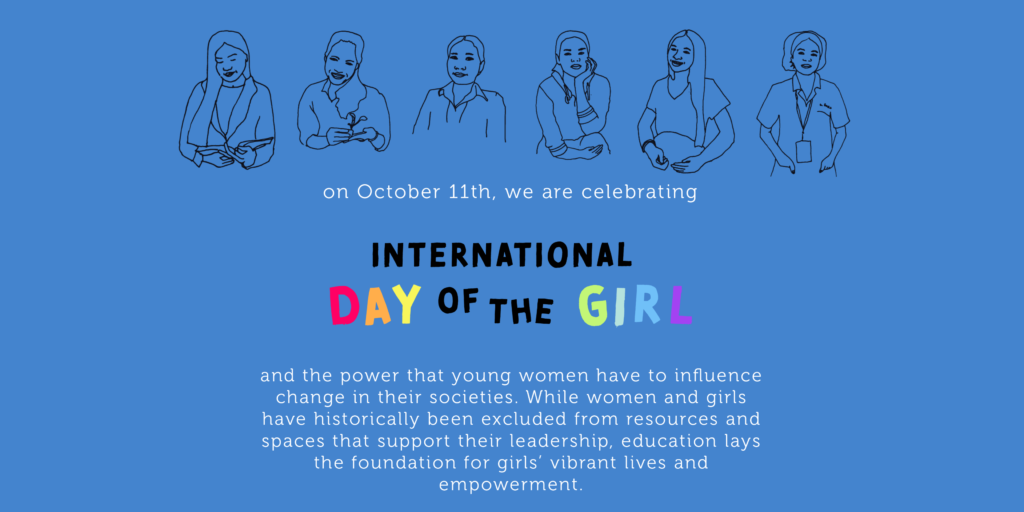 This year's Day of the Girl event was celebrated as a part of 1,000 Coffee, a monthly giving initiative at LO, inspired by a quote from Founder, Khyentse Norbu:
"Sacrifice one cappuccino. Yes, spend that money on changing a girl's life for her whole life. I'm not even exaggerating. This is not a metaphor, this is a reality."
Since April, LO Ambassadors and community members have hosted events around the world to help raise awareness for LO and inspire collective giving through the sacrifice of the amount equivalent to a cappuccino each week or month. Monthly gifts create a foundation of support through our Scholarship Fund, which supports long term access to education for beneficiaries and in turn the wellbeing of their families, communities and societies.
At Lotus Outreach, we know that supporting young women's leadership and education lays the foundation for her to pursue her dreams and give back to her family, community and society. Over 26 years, LO's work has touched the lives of hundreds of thousands of people. As we look towards the future, we imagine the incredible ways that our current education, training, and care programs can continue to deepen and expand in their impact. We appreciate the big and small ways our LO community have come together and shared this work in the spirit of giving and benefit to all throughout 2021.
We feel overwhelmed and grateful for the amazing generosity and inspiration that marked this campaign and this year. We are so inspired by the numerous ways our community, partners, and ambassadors have come together to support LO programs and beneficiaries.