Cutting Through Two Spaces Print Release, Women's History Month & Humble Bundle & 1,000 Coffee Giving
Cutting Through Two Spaces by Khyentse Norbu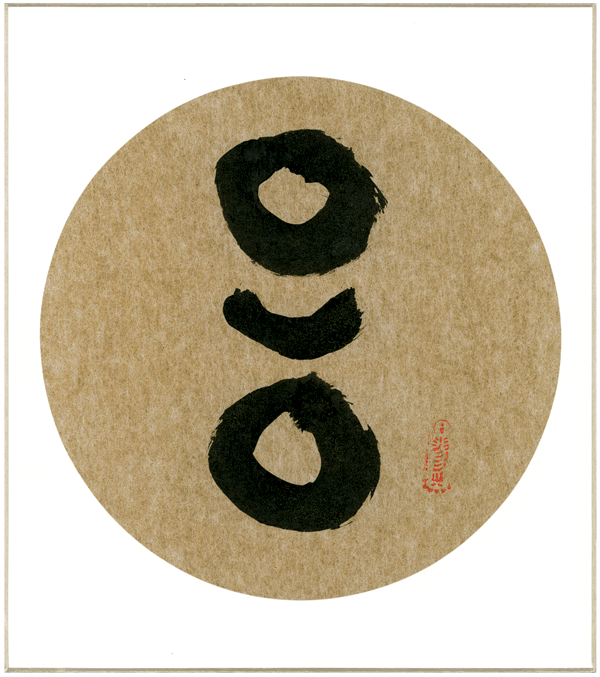 We are delighted to make available Cutting Through Two Spaces, a calligraphy by our founder, Khyentse Norbu. The calligraphy is available as a Giclée print made using archival pigment inks on 100% cotton archival matte paper. All proceeds from the sale of these prints are dedicated to LO.
At this uncertain time in our world, we aspire that our work together is a source of light and inspiration. We have many exciting initiatives upcoming made possible by the generosity of our partners, giving community, and all of our aspiration to bring genuine benefit and transformation to people's lives.
The kind of benefit that ripples through generations and above all, starts with the empowerment of women and girls.
Celebrate Women's History Month with us this March in partnership with the Humble Bundle Community
We are simply overjoyed that Humble Bundle has selected Lotus Outreach to be their featured charity in recognition of Women's History Month. All of March, Lotus Outreach will be celebrated across Humble Bundle platforms as they campaign for the empowerment of women and girls alongside us! Humble Bundle sells games, ebooks, software, and other digital content. Since their founding in 2010, they've been raising money for charity in connection with everything they do. 5% of every Humble Choice membership and additional purchases through their site will be donated to Lotus Outreach this month! We are truly honored to be included in this community's incredible initiative to be a source of good. Thank you, Humble Bundle Community, we are so grateful!
Join us in celebrating this amazing partnership for Women's History Month, in honor of women around the world making a difference.
So far, 1,000 Coffee at LO has been an incredible platform of collective generosity. We are excited to support this initiative take off even further this year in partnership with our community, ambassadors, and generous giving community. As of March 3, 2022 more than 200 people are dedicating the cost of a coffee/coffees every month to LO beneficiaries, collectively giving a projected $77,000 annually dedicated to long-term access to education for LO beneficiaries.
We are excited to share with you about the impact of this collective giving. During 2022, 1,000 Coffee Giving is supporting three university scholars through four years of our CATALYST program in Cambodia, two computer labs at our university residences, and 150 girls rides to school on the Blossom Bus!
Messages of gratitude from 1,000 Coffee Scholars: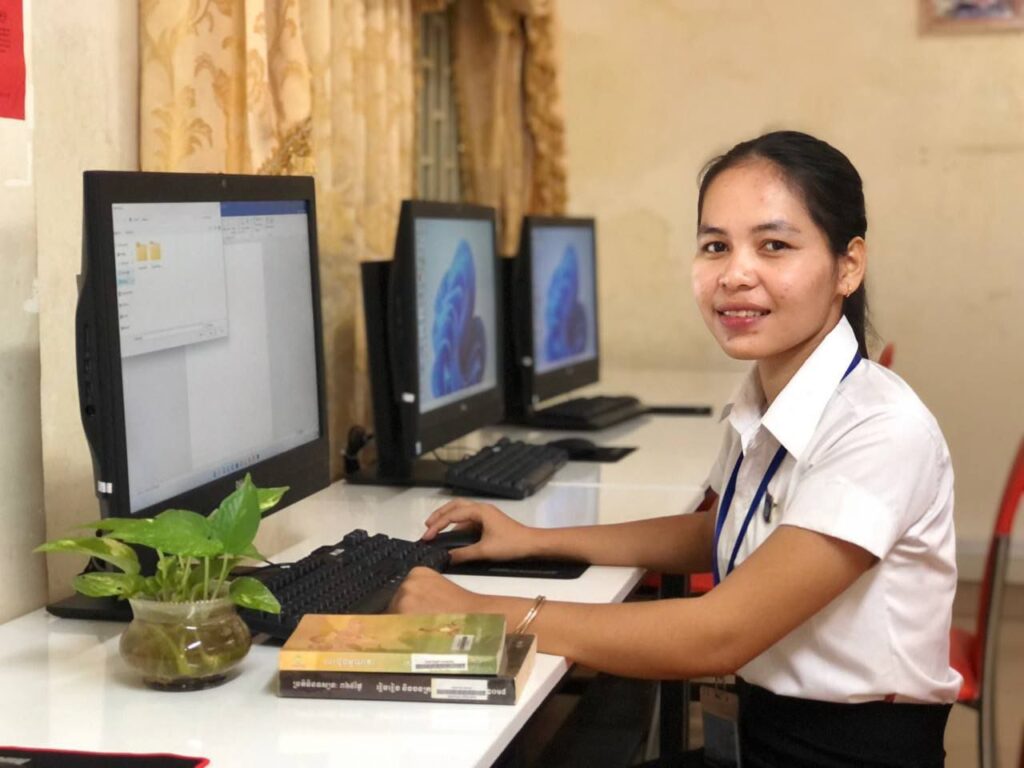 Phanith
Year 3, Accounting, Build Bright University
"In my future I want to be an accountant and open my own business. Thank you Lotus Outreach community for supporting my learning at university. I am committed to studying hard and becoming a good person with the resources to contribute to society."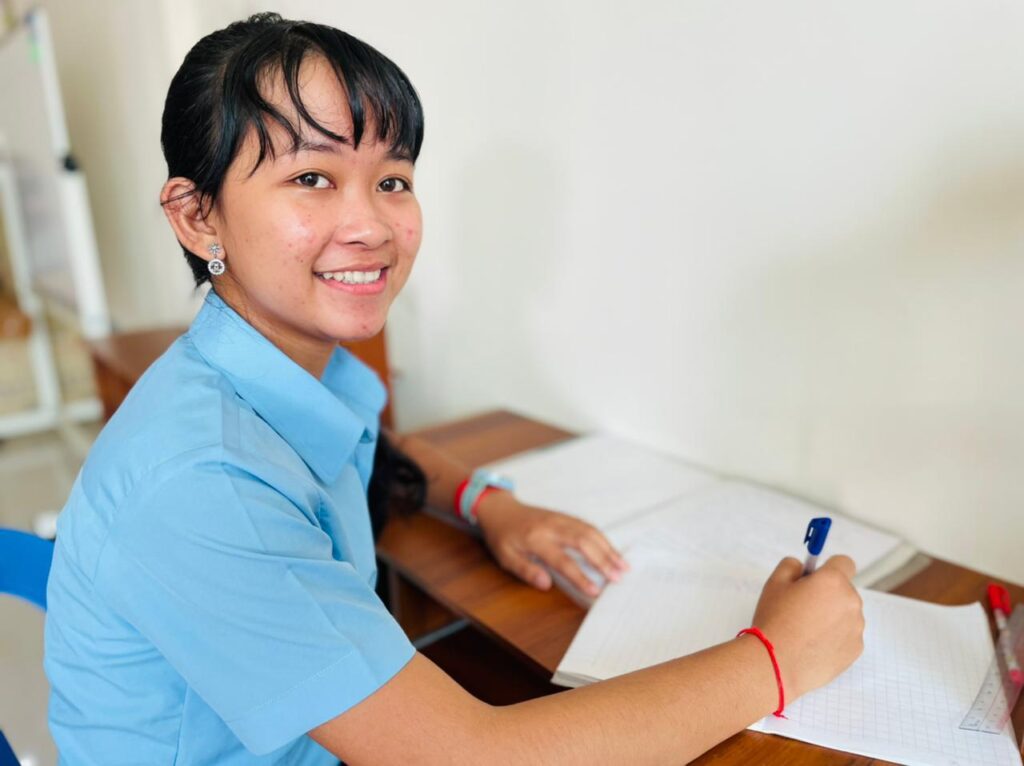 Sreynich
Year 1, Mathematics, Royal University of Phnom Penh
"In the future I want to be a good teacher. My family and I would like to thank you [Lotus Outreach] for this wonderful help. I hope you have good health, good luck, and continue to give scholarships to other girls."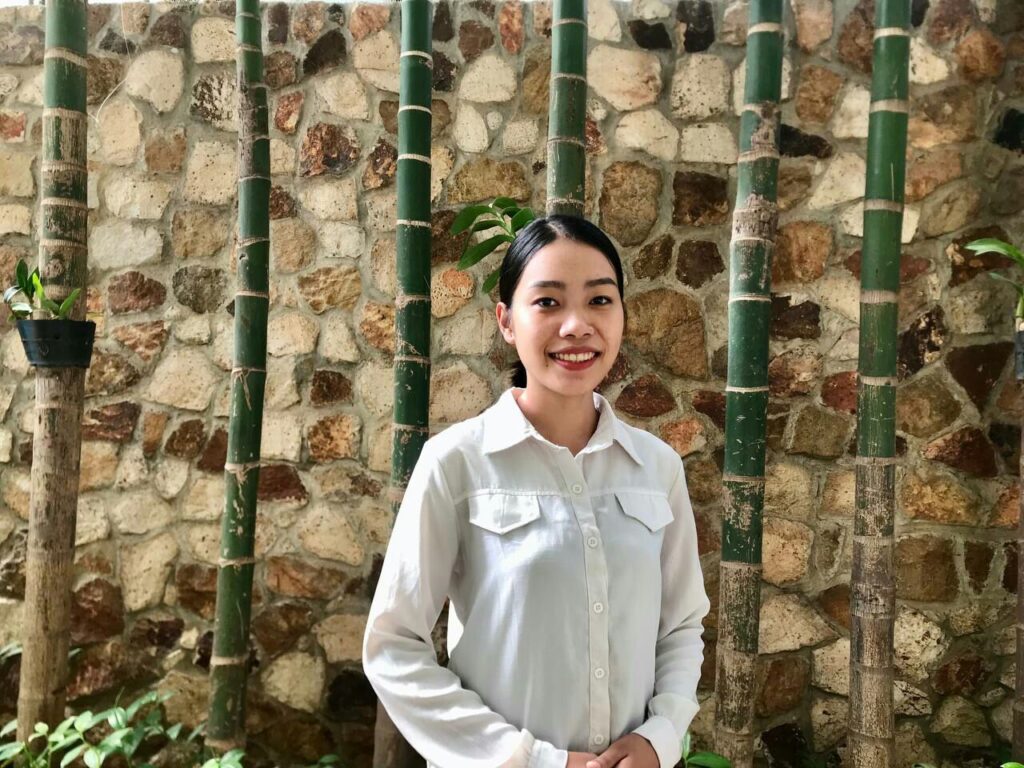 Phanny
Year 1, Business Administration, Build Bright University
"In the future I want to be a part of an organization or charity center in any position where I can work while I can help and share my knowledge with the next generation. Deep thanks to all of Lotus Outreach and to Lotus Outreach Cambodia. Thank you for your generosity in choosing me, I am so privileged and humbled to receive this kindness from you, and I would like to express my heartfelt thanks. Your kindness and compassion made my day brighter."
We look forward to sharing about their personal stories as we witness this new chapter in the lives of these inspiring young women.
In 2022, CATALYST has expanded to support the education of 77 scholars! We have opened two additional residential homes in Siem Reap and Phnom Penh as well as installed two desktop computer labs for all of our students at the residences with support from 1,000 Coffee Giving. We are thrilled that this crucial program is supporting the dreams of so many young women in Cambodia.
Blossom Bus and 1,000 Coffee Giving
1,000 Coffee collective giving will also go towards access to education for 150 girls living in rural Haryana and Rajasthan, India on our Blossom Bus!
We look forward to sharing more about the impact of your generous coffee-sacrifices!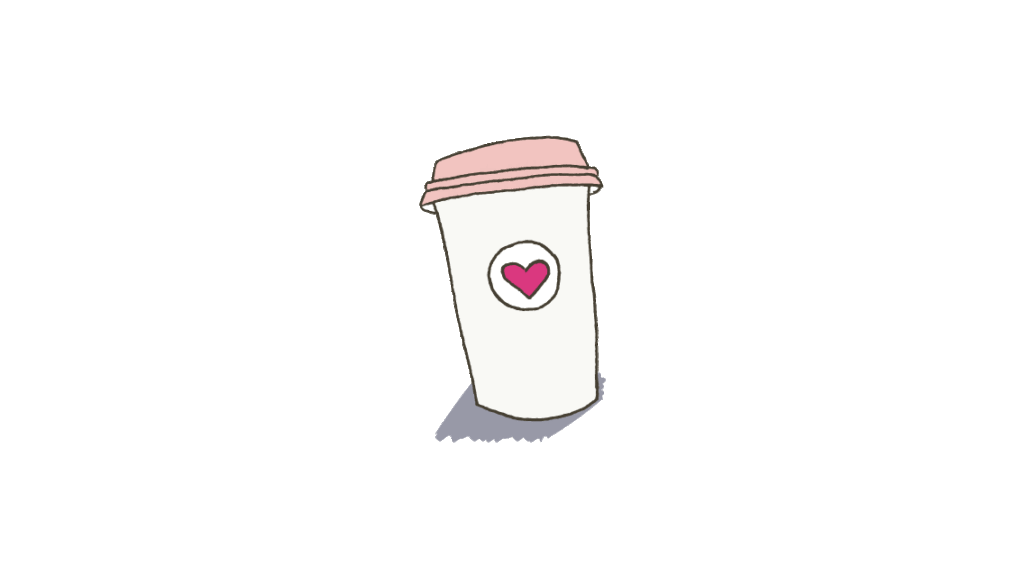 ---