Gift of Hope, New LO T-Shirt, and 15% off in the Coffee Shop
Giving to Lotus Outreach means playing a meaningful role in transforming the life of someone in need. This holiday season, celebrate the hope that LO programs give to children and families. Your generosity supports their wellbeing and dreams, igniting hearts and sustainable change for generations. Join Lotus Outreach once more in 2022, to celebrate the Gift of Hope and the donors, partner organizations, beneficiaries and community members who make LO what it is.
See our 2022 Gift of Hope Video here: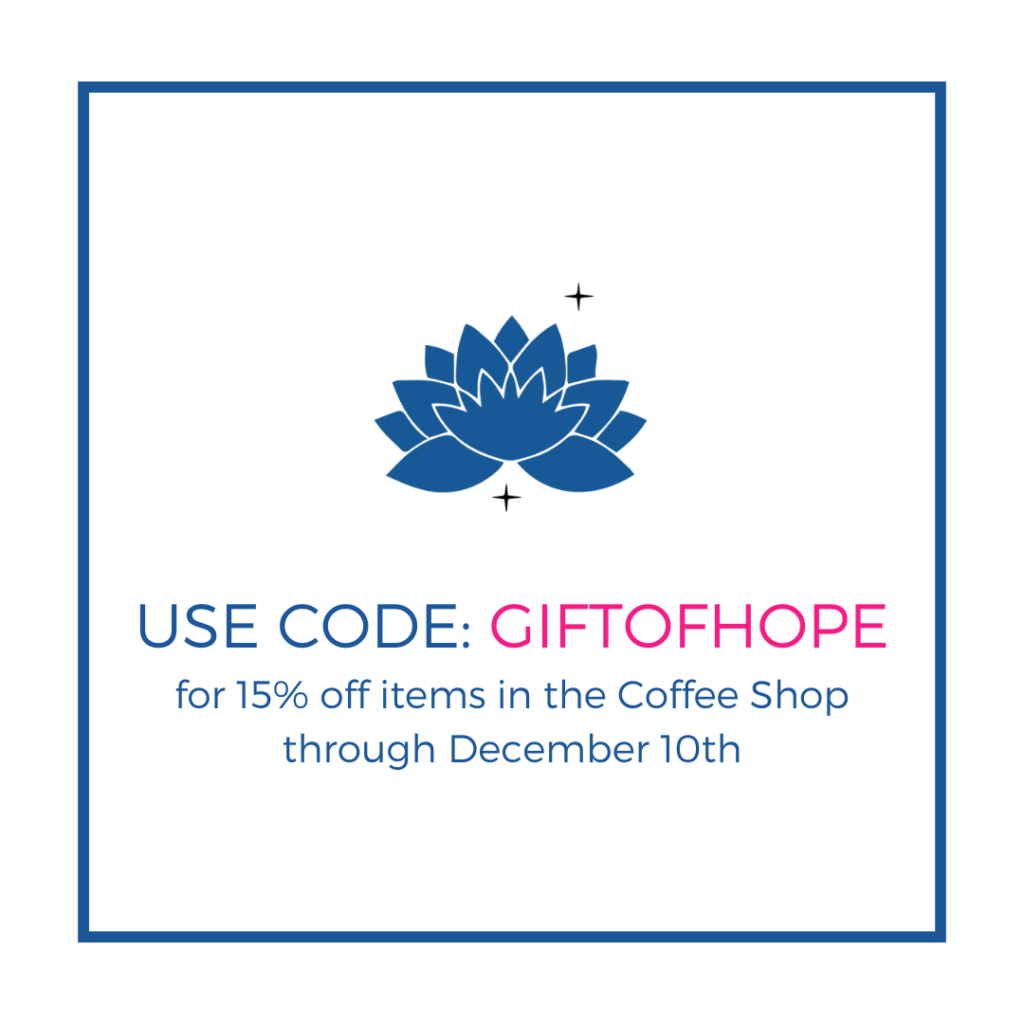 In honor of giving season and in gratitude for your dedicated support of LO, we are offering 15% off all items in our Coffee Shop through Dec 10th! Shop our
*new LO T-shirt* and selection of fine art prints, totes, 1,000 Coffee merchandise and more. Use code: GIFTOFHOPE at checkout.
Represent LO and shop our New Lotus Outreach Tee today with 15% off! This high quality shirt is designed and produced ethically, thoughtfully and sustainably by Industry of All Nations. 100% of proceeds go towards Lotus Outreach programs and beneficiaries.
We are so grateful for our LO Community and look forward to all that we can accomplish together, this year and beyond. Thank you for being here.