Earth Day: Educating Girls
It is critical that human rights are always centered, that gender equality is the aim, and that benefits to the planet are understood as positive ripple effects of access and agency.
–Excerpt from Project Drawdown's Health and Education Solution
This April 22nd, we are joining organizations and individuals around the world in celebrating Earth Day. At this fragile and pivotal moment in our earth's history, this year's theme 'Invest In Our Planet' is an especially poignant call to action.
Girls' education is #6 on Project Drawdown's list of 100 solutions to reverse global warming. A combination of educating girls to be climate-conscious leaders, access to information and support in family planning makes girls' education a cost effective, deeply transformative and attainable solution. In low and middle income countries and communities however, girls often lack access to quality education. Harmful narratives that reinforce gender inequalities keep girls from attending school and have consequences for communities, societies and ultimately, the planet.
Currently, 132 million girls are not in school. Instead, they work to help meet basic needs for their families, do household chores, or take care of family members. With the compounding effects of climate change, the fight to keep girls in school will only become more layered and challenging. For families living in poverty, who struggle to make ends meet, girls are the first to be taken out of school for work or household help, or married off to relieve financial burden.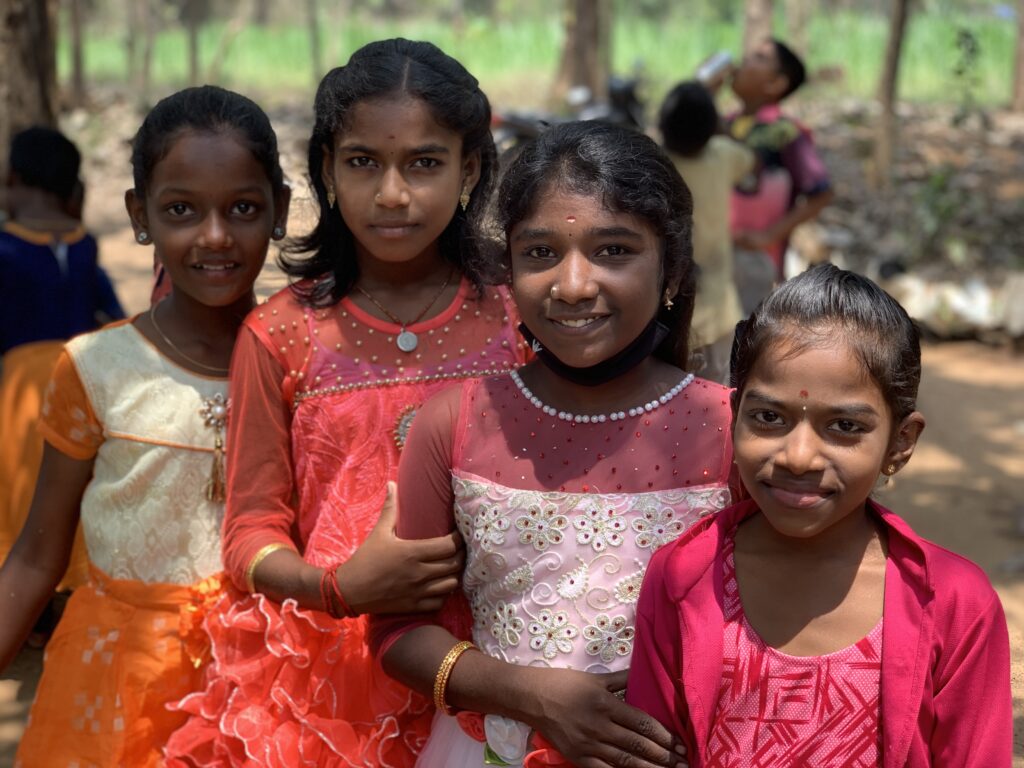 Educated girls are a powerful source of inspiration and voices of change in their families and communities. They are less likely to get married young, have children early, or be forced to work odd jobs for little pay. Their vulnerability to risks like violence, abuse and illness are reduced. They are curious and ambitious, informed about climate change and prepared to act as leaders in challenging circumstances. Their knowledge ripples outwards to benefit their families, their children, their sisters, their friends and neighbors.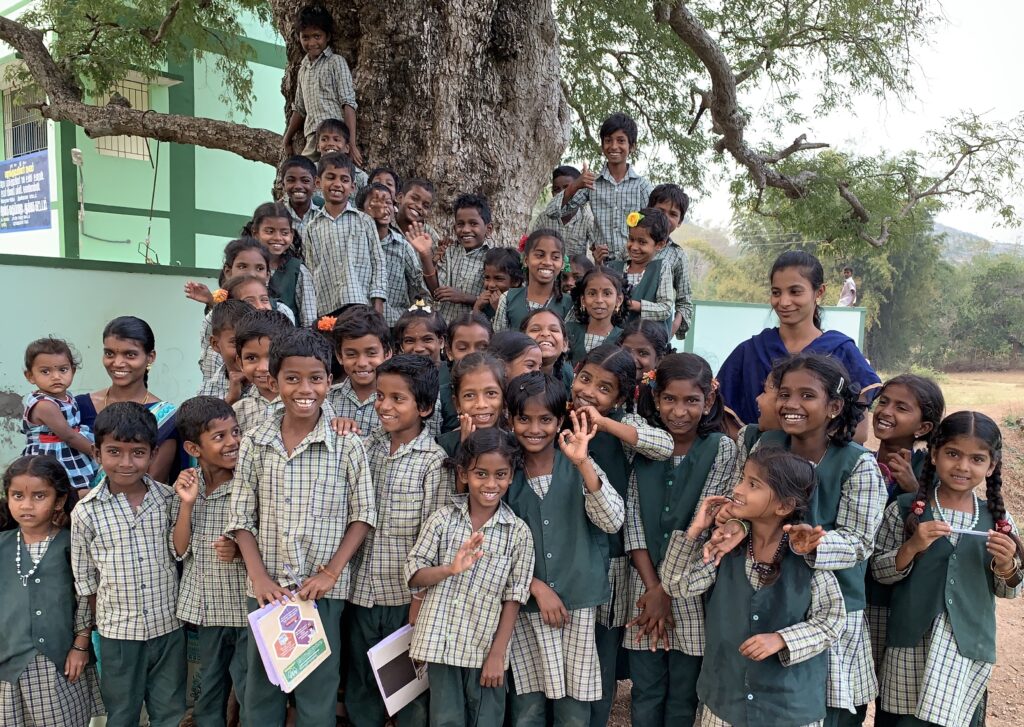 As a warming planet threatens further devastating events and uncertainty, we must take action to secure the futures of young people and invest in the agency and potential of young women and girls around the world. At LO, we are dedicated to the empowerment women and girls from the ground up. Need based solutions ensure access to education, food and water resources, and skills and job training programs, to ensure that women and girls have all that they need to become leaders and powerful voices for change at home and in their communities. We are committed to creating a more equitable world and to combating climate change through local, on the ground action.
This Earth Day join Lotus Outreach to protect our planet through the empowerment of women and girls.