Lotus Outreach has adopted and adheres to the most current practices of financial and performance accountability. We want every stakeholder to rest assured in the transparent presentation of our fund management.
Lotus Outreach operates in accordance with an annual budget that has been approved by the board prior to the beginning of each fiscal year.
Lotus Outreach maintains financial reports on a timely basis, accurately reflecting the financial activity of the organization, including the comparison of actual to budgeted revenue and expense.
Lotus Outreach subjects its financial accounting principles and reports to annual audits by an independent accounting firm. That firm's audited financial statements are available on our website.
Quarterly financial statements are provided to the board of directors. The statements explain any significant variation between actual and budgeted revenues and expenses.
Lotus Outreach has written financial policies.
Lotus Outreach may budget for a deficit from time to time but does not incur persistent or increasing operating deficits.
Lotus Outreach provides the following Annual Report(s) in an effort to demonstrate its financial management principles and assure donors that funds are managed wisely.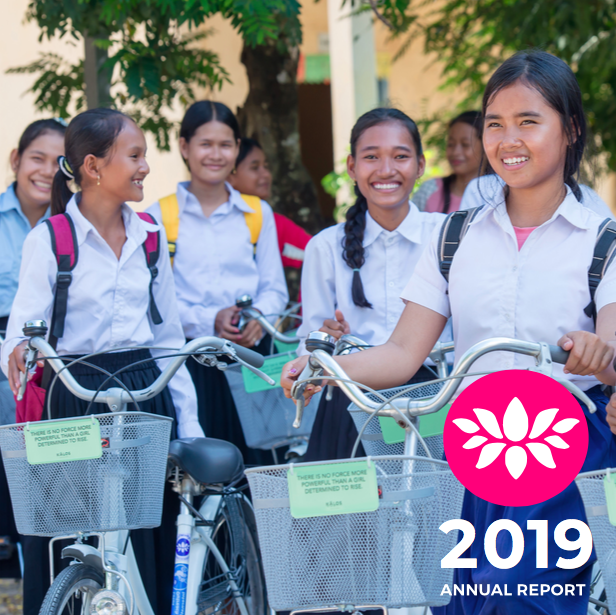 ---
Past Annual Reports