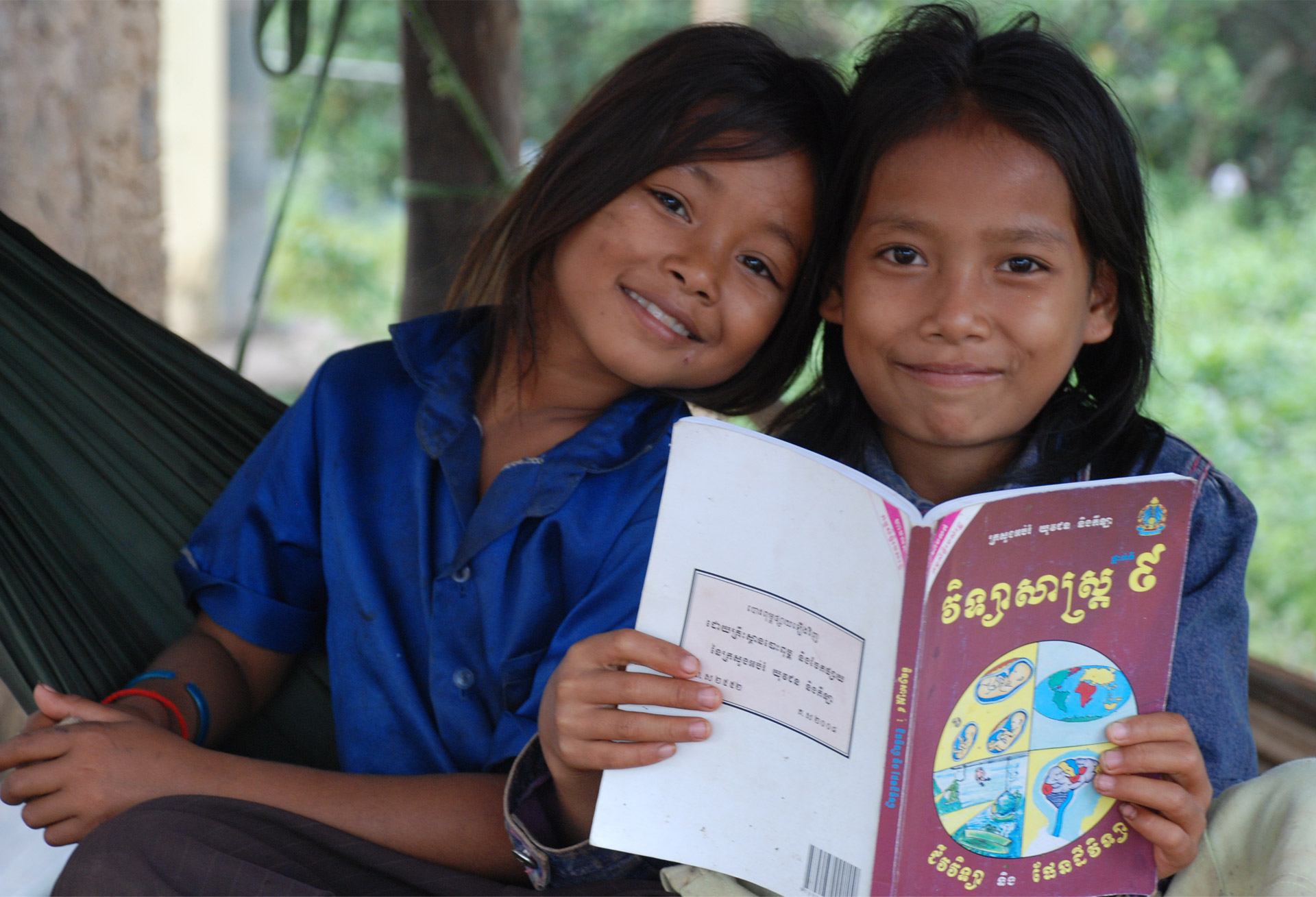 Check out our new LO tote bags in our LO store.
Each delightful 100% 8oz cotton (65% recycled material) Baggu totes has a lotus drawing on the front and an LO message on the back.
Each tote will go towards empowering women and children through access to education, training, and care
Join our 1,000 Bikes Campaign!
Through the 1,000 Bikes Campaign, LO Ambassadors host bike rides and community events around the world inspired by the bravery of young women who challenge harmful gender narratives to pursue their dreams of education, empowerment and sustainable change at home. We're delighted to welcome you to learn more about this amazing worldwide community event and invite you to join us by hosting a ride!