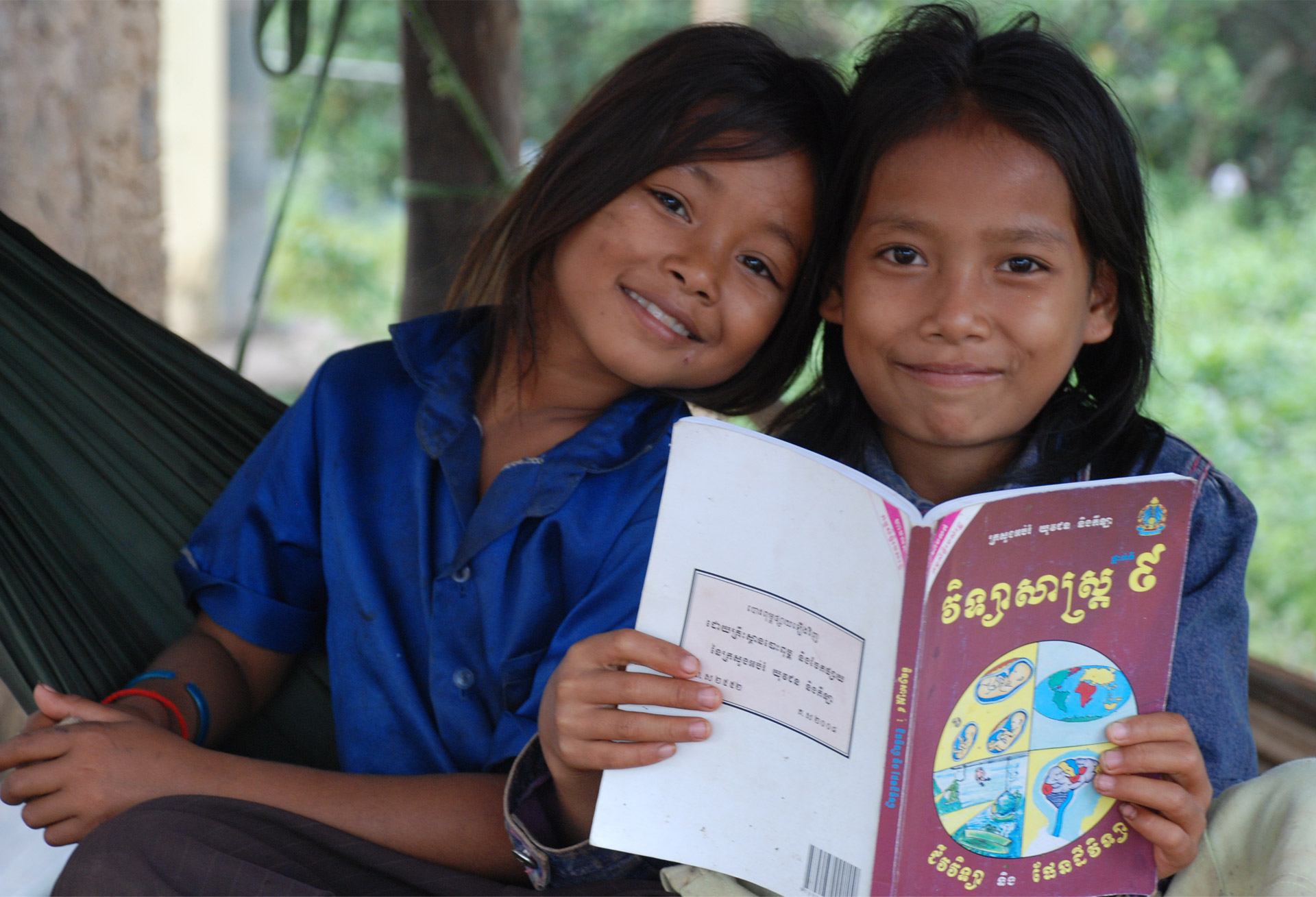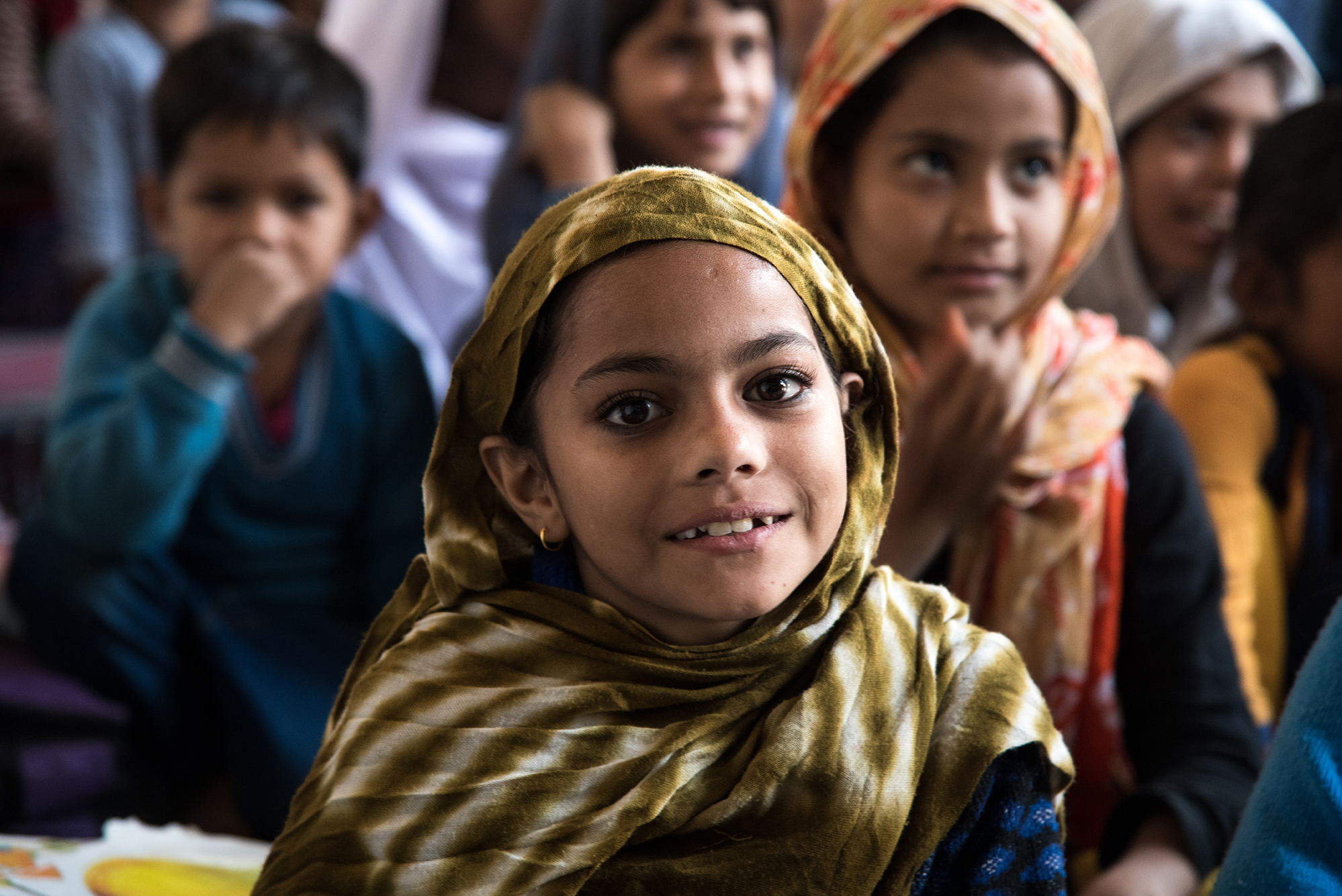 Dear Community, 
We'd like to touch base with you at this very uncertain time in our world and give you some information about the implications of the Covid-19 emergency for the people and communities we're serving. Now more than ever it's important that we stand by them...read more
Blossom Bus: Keeping Girls in School and Keeping Schools Open
In a recent study, Unicef found 30% of the world's poorest teenage girls have never been to school. Girls in poor countries face obstacles to education; gender discrimination and physical distance from their school, to name a few. It's no exaggeration to say heroics are at play when a girl in these conditions is able to remain in school....read more
Join our 1000 Bikes Campaign inspired by the bravery of young women who challenge harmful gender narratives to pursue their dream of education, empowerment and sustainable change in their communities.