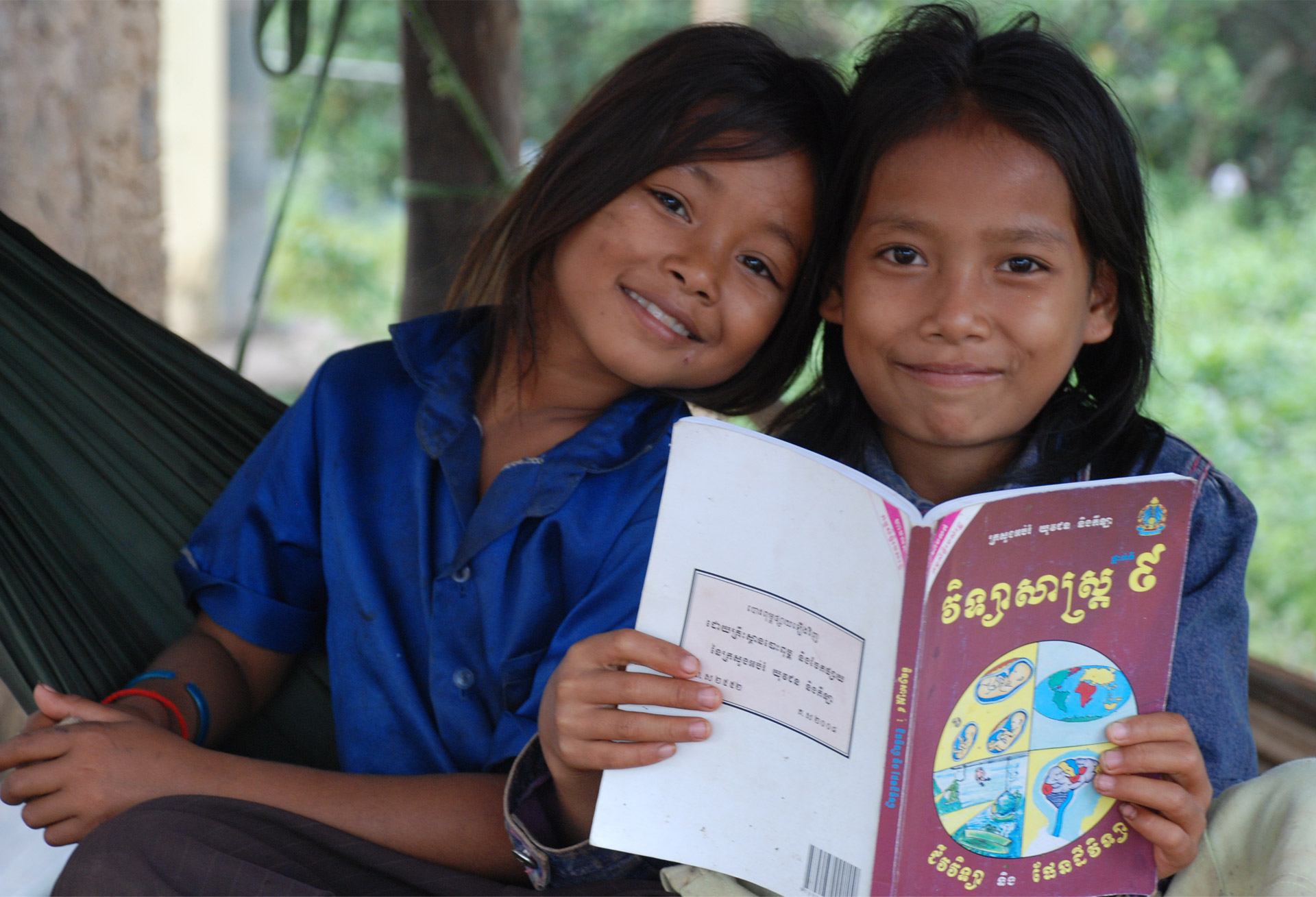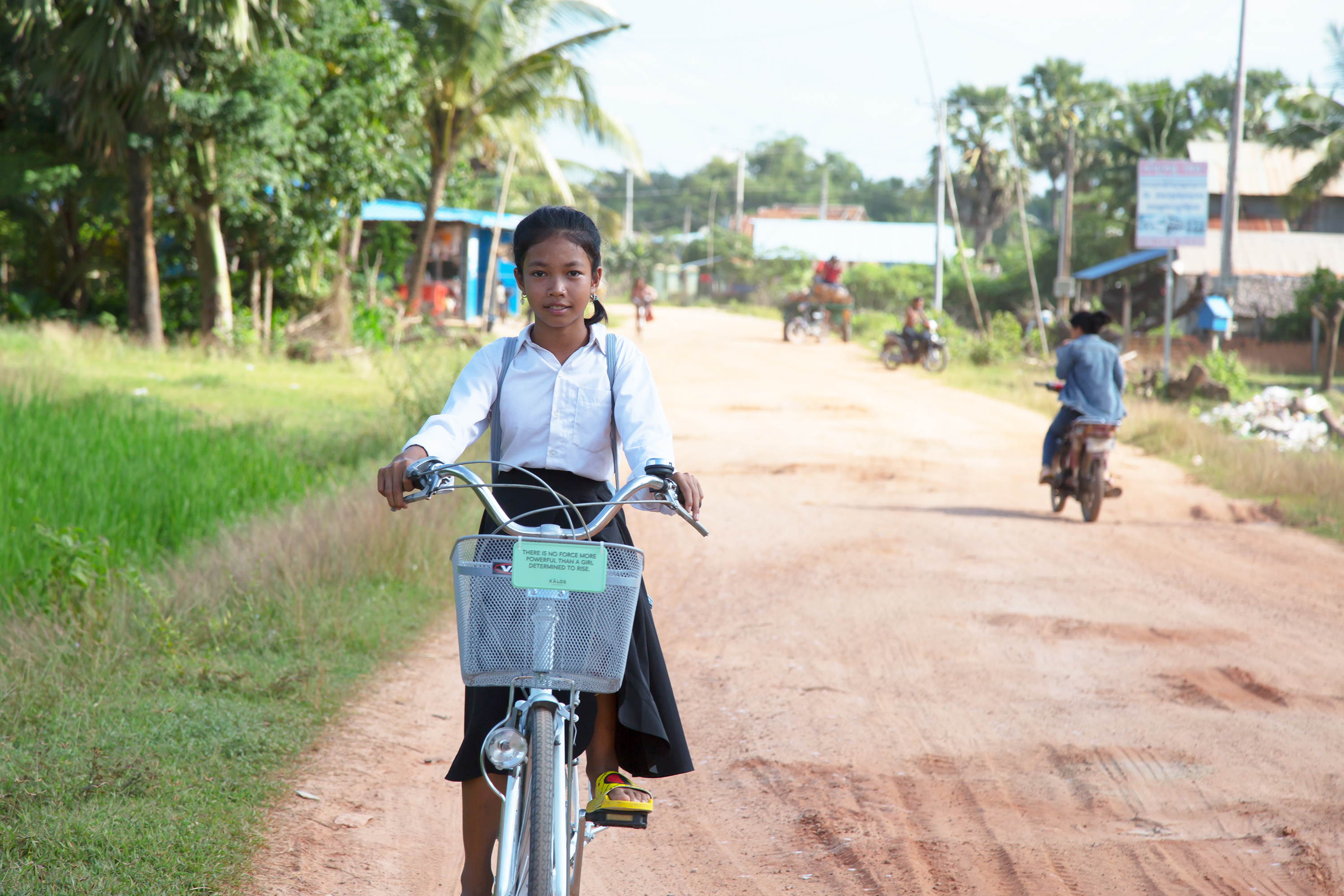 Join our 1000 Bikes Campaign inspired by the bravery of young women who challenge harmful gender narratives to pursue their dream of education, empowerment and sustainable change in their communities. 
76% of goal reached so far.
Over 25 years Lotus Outreach International has touched the lives of hundreds of thousands of people.
In 2019, we are directly serving 17,000 women and children, empowering them to become agents of societal change.
Join us.
Stay up to date on our latest stories from the field!