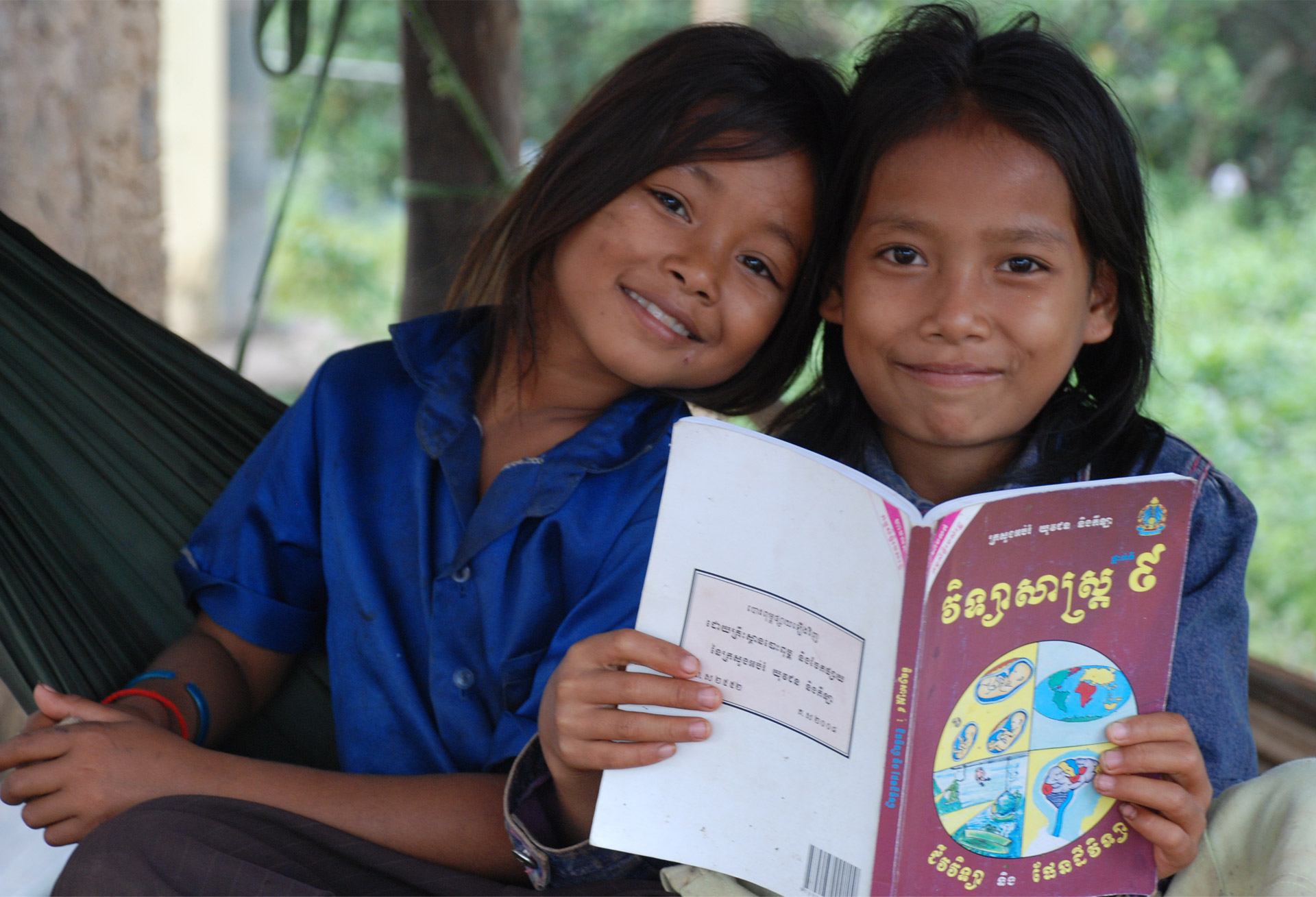 2023 marks 30 years of LO! In celebration of this anniversary year, we are delighted to announce that Lotus Outreach is for the first time expanding our impact beyond India and Cambodia to serve women and girls through new partnerships around the world. We are making impact commitments in Vietnam, Brazil, Guatemala, and the USA! 
Over 30 years we have touched the lives of hundreds of thousands of people. Our education, training, and care programs serve at-risk women and children in India, Cambodia, and Vietnam. In 2023, we are scaling our impact through partnerships in Brazil, Guatemala, and the USA. Programs ensure access to secondary and university level education, skills and job-training, anti-trafficking, and health and water services. 
Contact us to learn more or give today. 
1,000 Coffee for Girls Empowerment: 
1,000 Coffee is a sustainable giving campaign based on the sacrifice of a weekly coffee (or tea). Collective monthly giving is a foundation of support for access to education programs at Lotus Outreach. 1,000 Coffee donations are dedicated to a Scholarship Fund that LO beneficiaries can rely on year after year. To promote awareness of 1KC and LO, Affiliates and Ambassadors are hosting events around the world! www.1000coffee.org