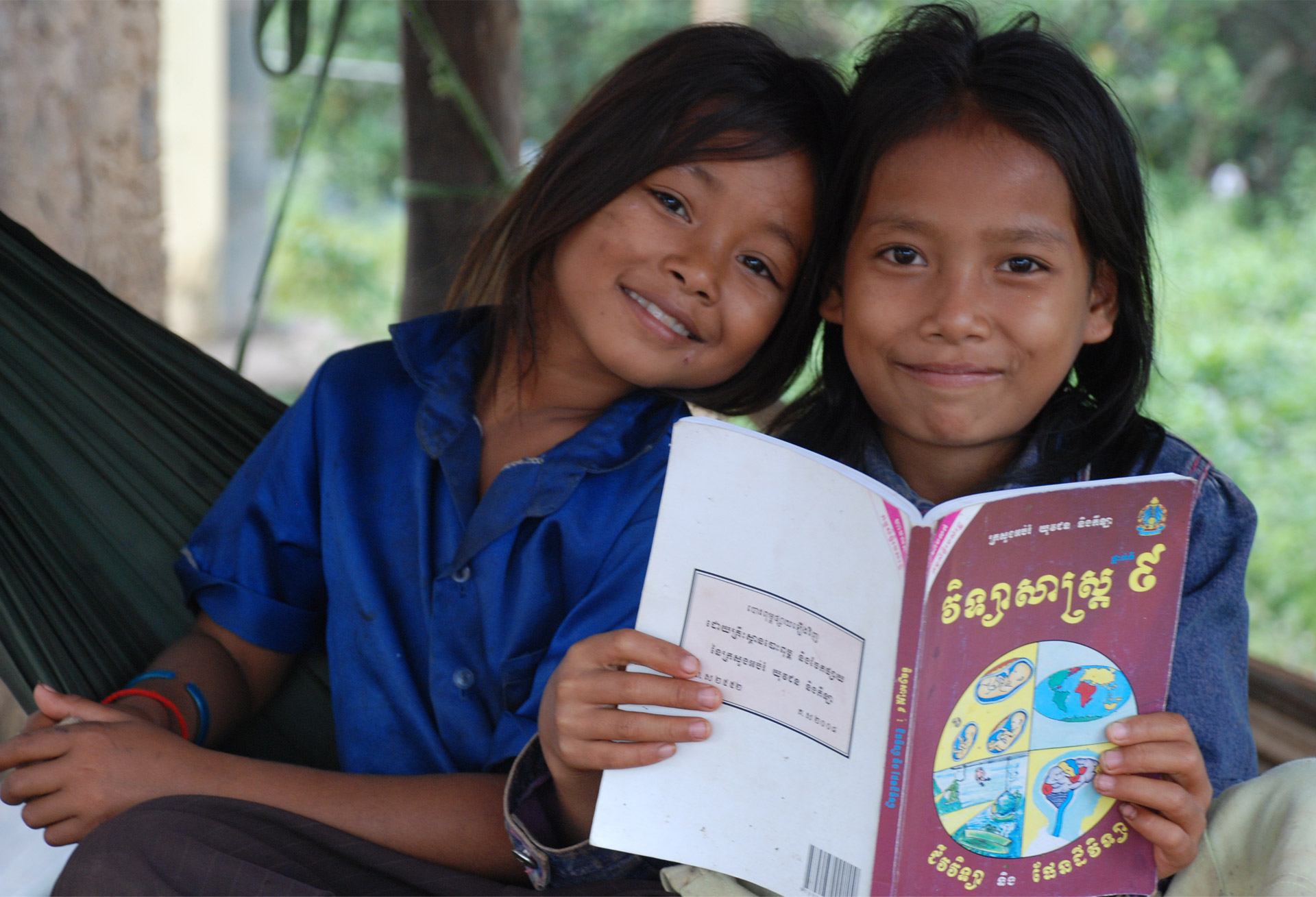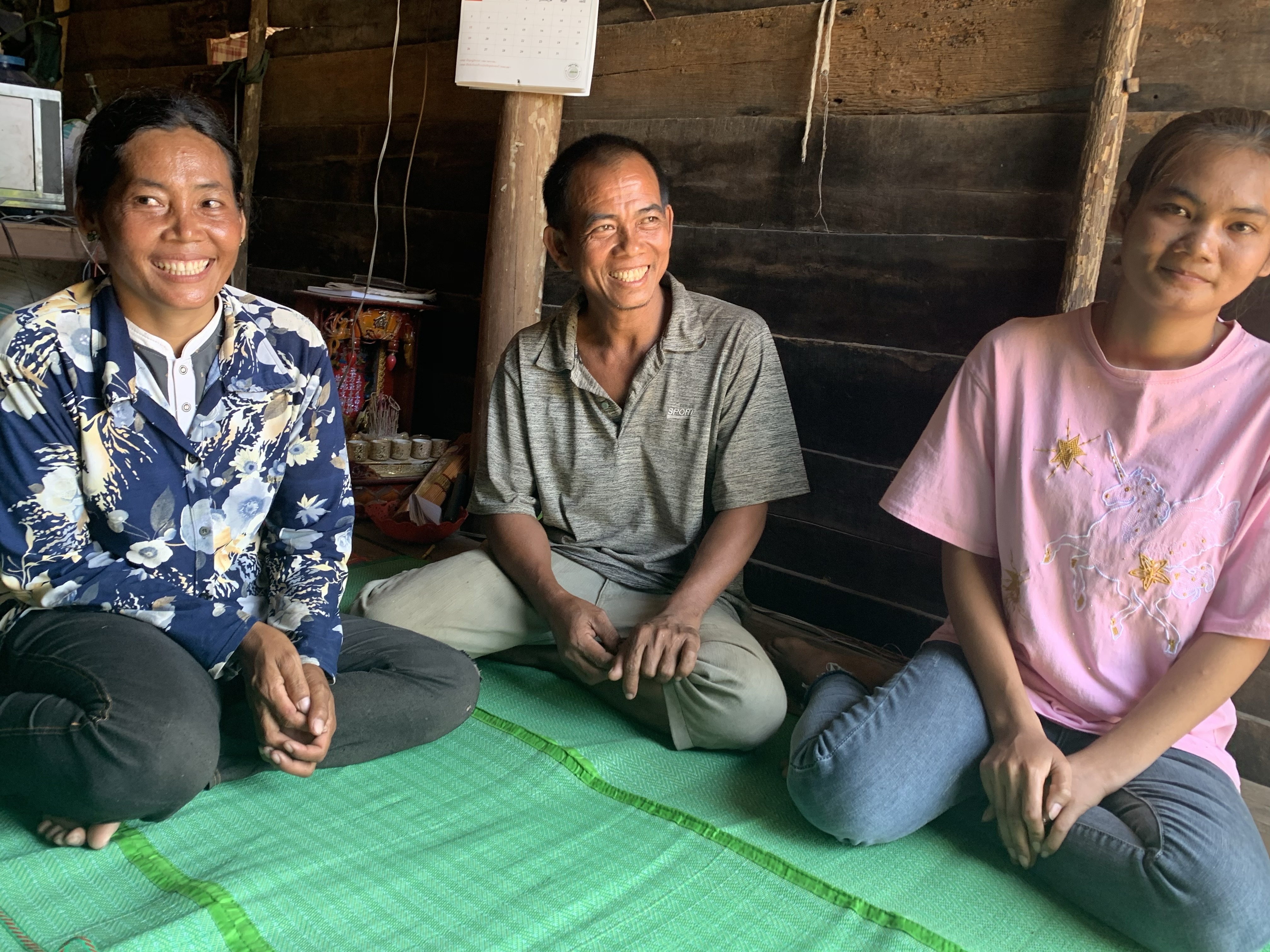 Our mission is to empower women and children living in poverty. With affiliates in seven countries and local NGOs on the ground, we are a global community that believes empowerment is the heart of sustainable change. 
Over 26 years we have touched the lives of hundreds of thousands of people. We operate 17 education, training, and care programs that serve at-risk women and children in India and Cambodia. Programs ensure access to secondary and university level education, skills and job-training, anti-trafficking, and health and water services. 
Contact us today to learn more or give today. 
Become a 1,000 Bikes Campaign Ambassador 
Through the 1,000 Bikes Campaign, LO Ambassadors host bike rides and community events around the world inspired by the bravery of young women who challenge harmful gender narratives to pursue their dreams of education, empowerment and sustainable change at home. We're delighted to welcome you to learn more about this amazing worldwide community event and invite you to join us by hosting a ride!