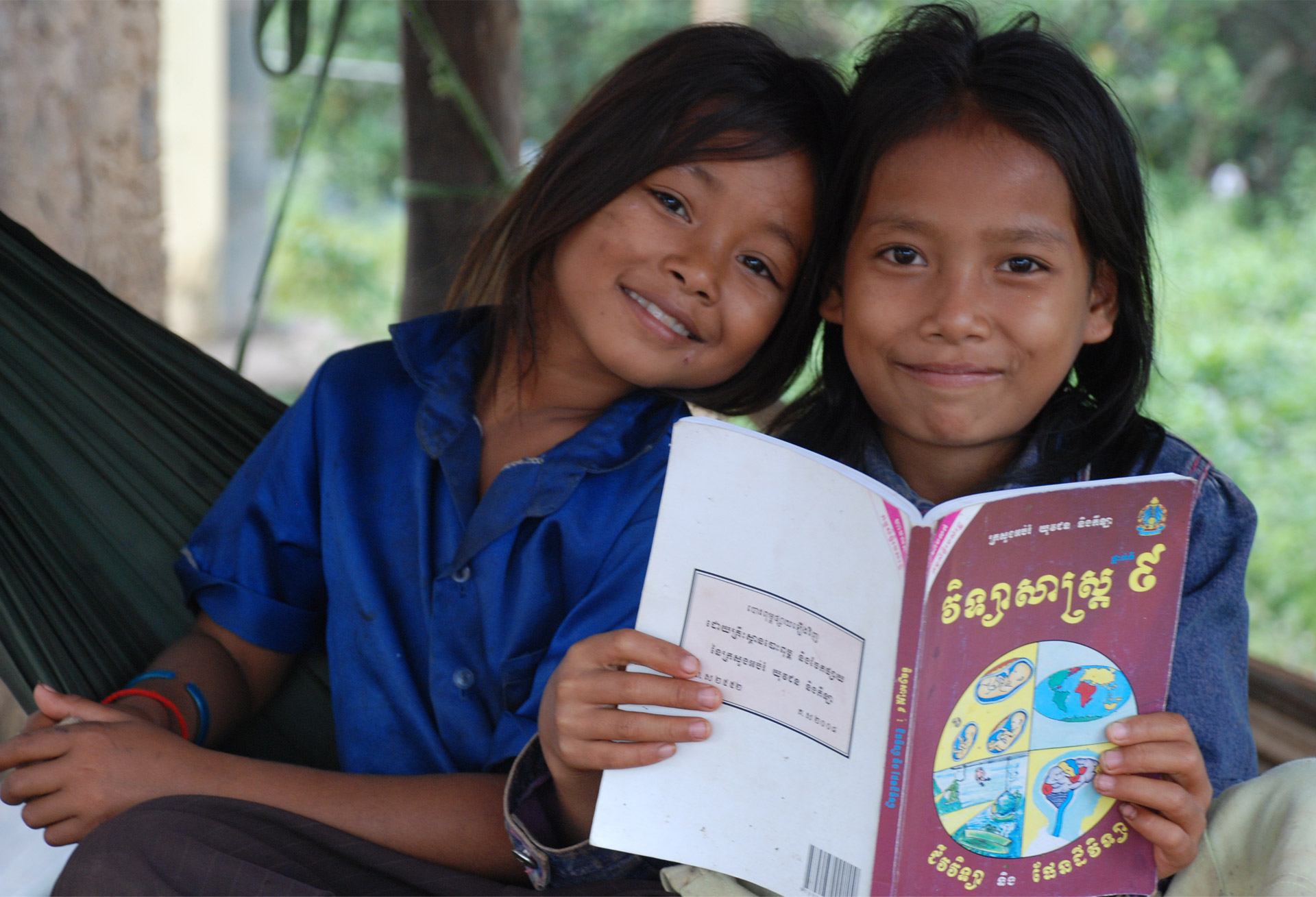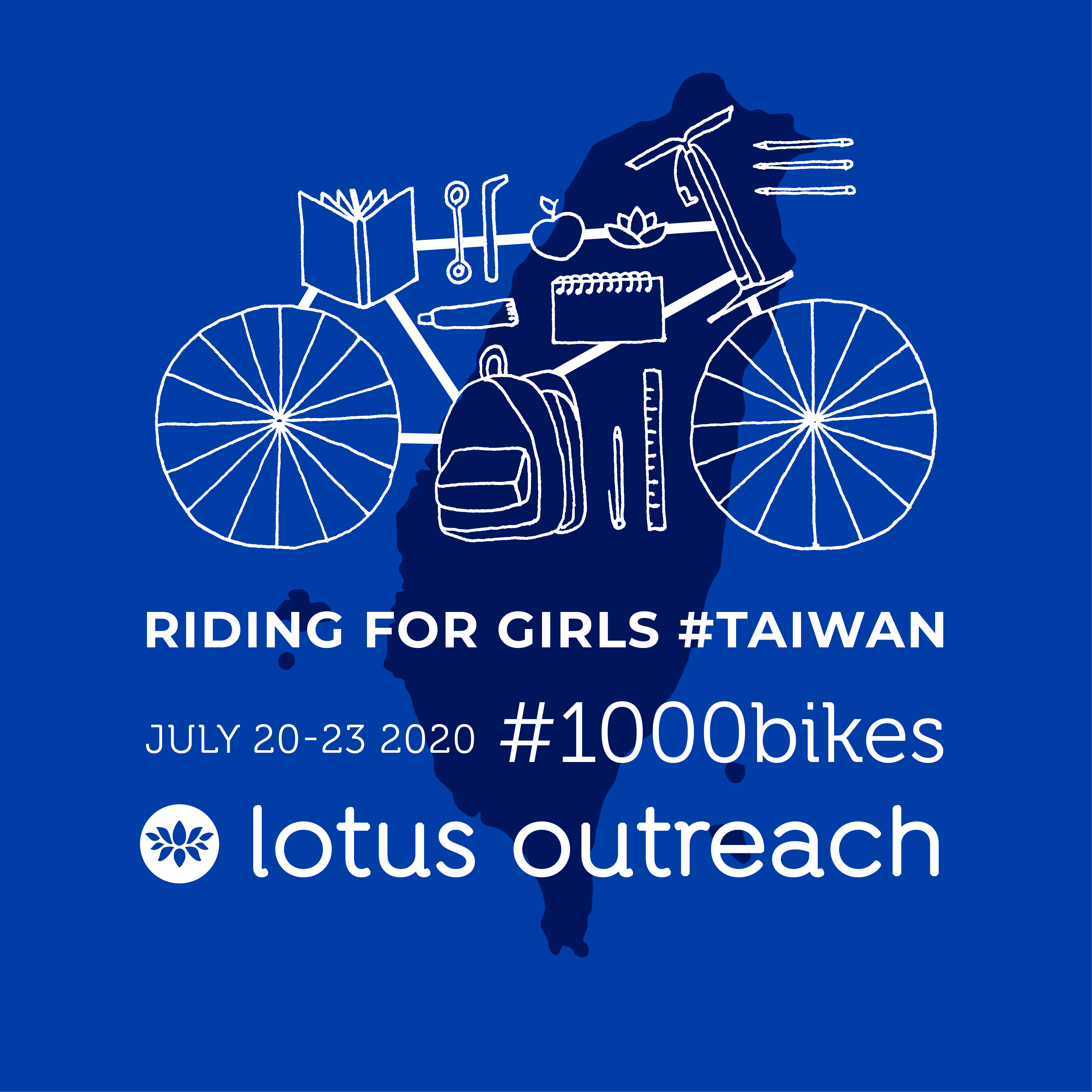 We are excited to announce Riding for Girls #Taiwan, a 4-day bike ride along the Northeast coast of Taiwan, spearheaded and organized by 15-year-old April Cheng in tandem with Lotus Outreach Taiwan as a part of our 1000 Bikes Campaign. The ride is dedicated to the young women and girls that are beneficiaries of LO programs who, like April, are beacons of change in their communities.
On July 20th – 23rd, April and eight of her friends from BeiZheng High School, Anna, Jack, Howard, Ray, Anson, Costanza, Caterina, and Momo are biking with their high school science teacher, Andy Tsai, from Waiao Beach to Baisha and into Taipei City, where they will complete the ride at their high school. Read more..
Read about the impact of LotusRelief.
In May our global community came together around #GivingTuesdayNow to acknowledge our connectedness and stand together as part of a worldwide emergency response to the consequences of COVID-19. At Lotus Outreach we initiated LotusRelief to serve vulnerable communities during times of crisis such as this. Since May we have been doing everything we can to meet the needs of our beneficiaries. We could do so only with thanks to the incredible support of our community and the dedication of our team and partners on the ground. Read more..