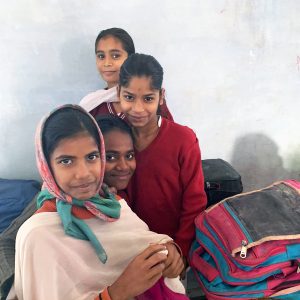 WAYS TO PARTNER
Become a partner invest, engage, and inspire Donations and grants from corporations, foundations and individuals are vital for providing access to education, training and care for Lotus Outreach beneficiaries. Your support helps our programs to create change that will reverberate for generations to come. Contact genevieve@lotusoutreach.org to discuss a grant or partnership
Add LO to your corporate matching program If your company has a corporate matching program, add lotusoutreach.org and double the donations. Contact us for more information
Make a collective gift through 1,000 Coffee 1000 Coffee is a sustainable giving campaign based on the sacrifice of a weekly coffee (or tea). We hope to inspire collective monthly giving that will be a foundation of support for access to education programs at Lotus Outreach.
Start a fundraiser Offer your skills, gather your community and have some fun. Organize a bike ride, host an event or offer a class. Fundraising ideas can be as creative as you like. Contact maya@lotusoutreach.org for fundraising resources.
Be a business that has a social impact with cause marketing When you empower a girl, you transform a community. Your business can help to make real sustainable change for girls and women.
To get started
Fill out our registration form
Sign our Program Policy Agreement
We will provide you with resources including photos, messages and information to share on your platforms and communicate your support
You select your preferred form of donation such as a percentage of a specific product, a monthly giving program or a set amount annually