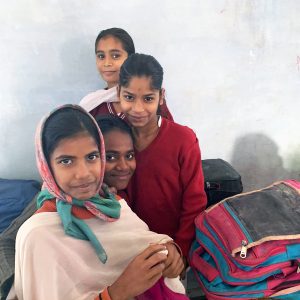 COMPANY PARTNERSHIPS
Become a partner invest, engage, and inspire
Add LO to your corporate matching program
Make a collective gift through 1,000 Coffee
Start a fundraiser
Be a business that has a social impact with cause marketing
To get started
I. Send us an email to paloma@lotusoutreach.org including the following information:
Business Name
Full Name
Title
Email
Type of business
Website
Social Media Links
Description of how your product, service, event will support Lotus Outreach
II. We will provide you with resources including photos, messages and information to share on your platforms and communicate your support
III. You select your preferred form of donation such as a percentage of a specific product, a monthly giving program or a set amount annually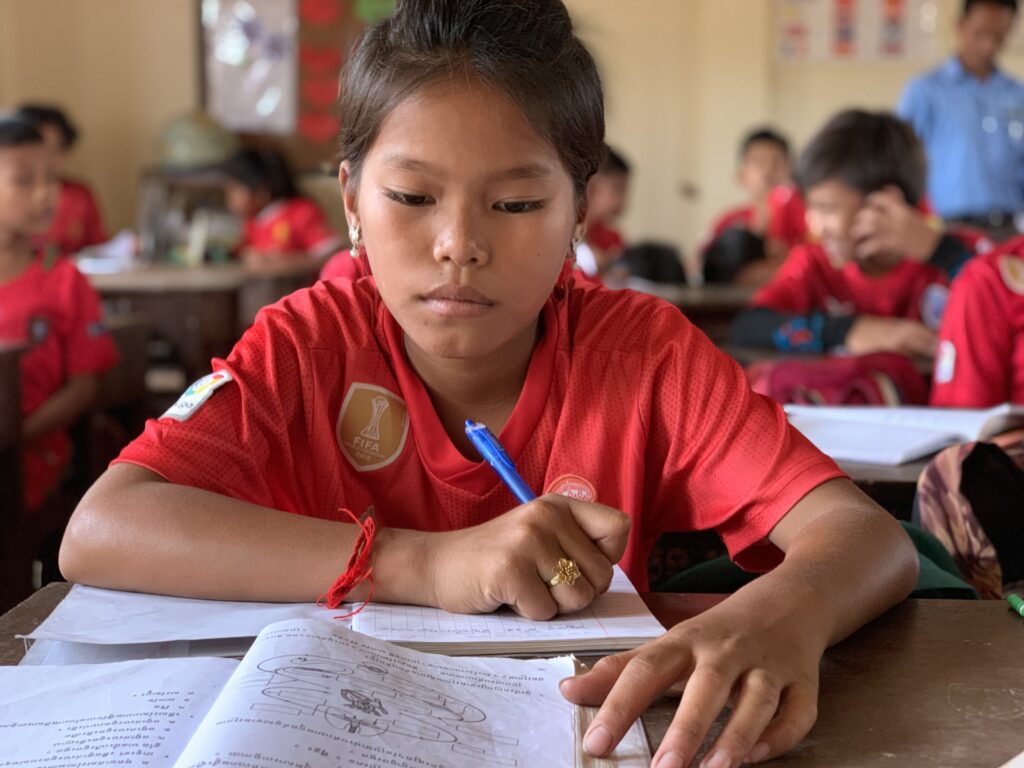 WAYS TO PARTNER
Company Partnerships
Add LO to Your Corporate Giving Program
Make a Collective Gift Through 1,000 Coffee
Start a Fundraiser
Cause Marketing
When you empower a girl, you transform a community. Your business can help to make real sustainable change for girls and women.