Day of the Girl 2022
This October, we join people around the world in honoring the 10th anniversary of International Day of the Girl. Women and girls continue to face unprecedented challenges, made worse by the consequences of climate change, COVID-19, and humanitarian conflict and crises. At Lotus Outreach, we invest every day in the agency, leadership, and potential of young women. Take action with us this October 2022 to stand with women and girls everywhere.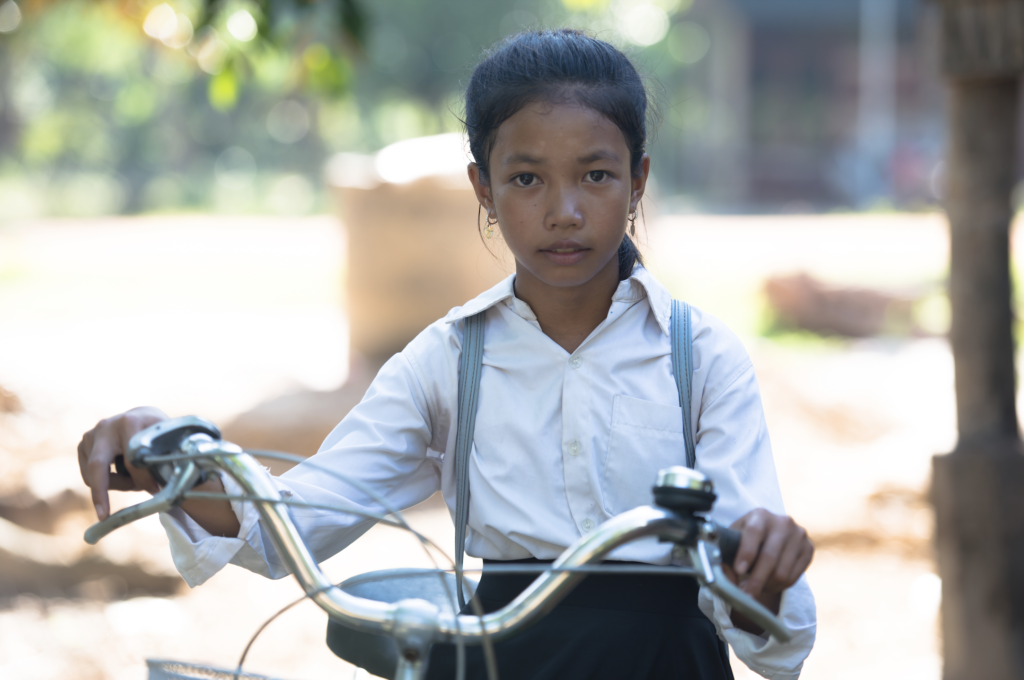 In 2022, 129 million girls are out of school. Climate change threatens to displace and further disrupt communities living in poverty, gender equality is a long shot, and the effects of the COVID pandemic caused decades of progress in girls' access to education to be lost.
As our global society faces unprecedented challenges, gender inequality amplifies the vulnerability of women and girls. The lack of equal rights and access to and control of resources, the lack of access to education and information, and the exclusion from decision-making processes ensure that in times of crisis, women are kept in positions of disempowerment and subject to gender-based violence and exploitation, displacement, and extreme poverty.
In the face of these challenges, however, women and girls are resilient and resourceful. As women and girls realize their potential and agency, they inspire change in their sisters, friends, families, and communities. They are the change that ripples through generations.
In honor of Day of the Girl, LO Ambassadors in Ojai, California and Boulder, Colorado will host events to inspire people to come together in support of women and girls' empowerment with LO!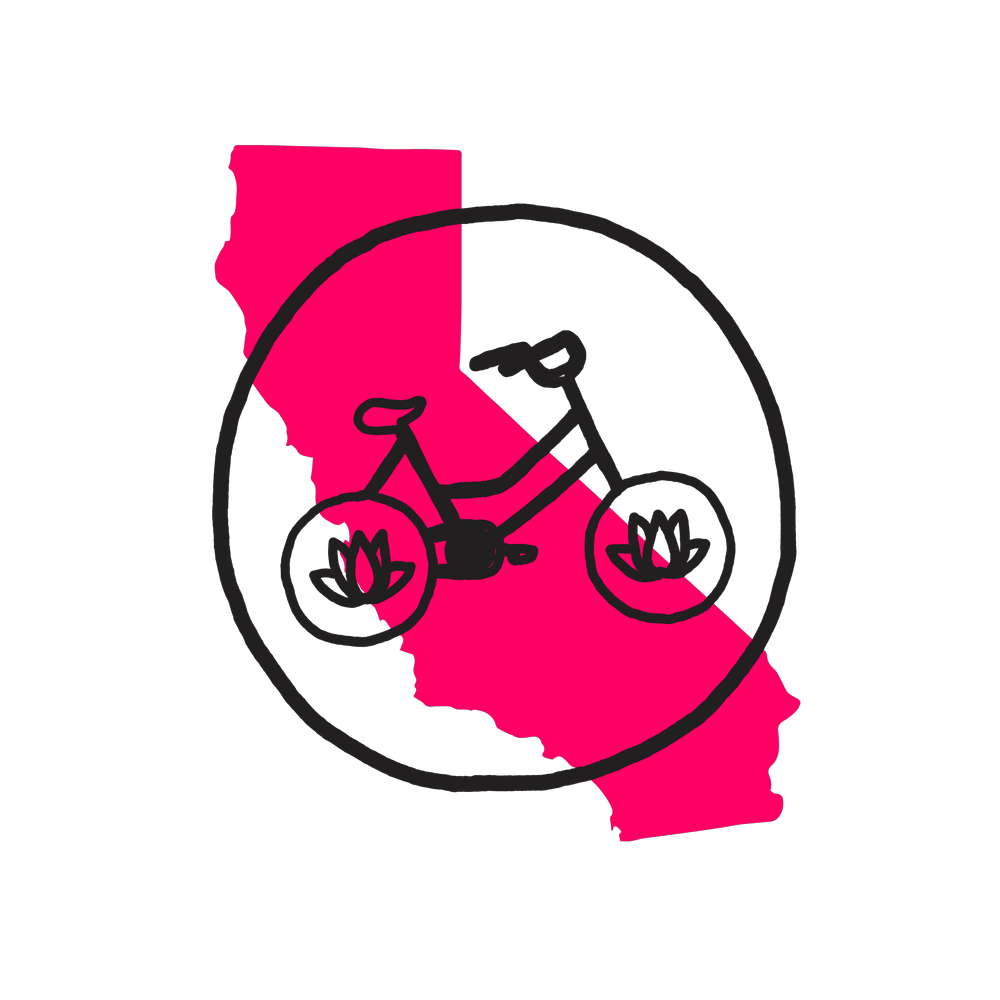 A Bike Ride in Ojai, California
Saturday, October 1st, 2022
10:30 AM at Sarazotti Park
Ellie (age 4), James ( age 9), and Eleanor (age 10) are riding with friends for Day of the Girl on October 1st! Their bike ride will begin outside Sarazotti Park in Ojai, California at 10:30 am. They'll ride down Park Rd across to Bryant Street then hit the Ojai Valley Bike Trail. After the ride all are welcome to gather back at the park for some food and fun. RSVP to anna@lotusoutreach.org if you'd like to join!
"I'm riding because I like riding my bike." Ellie Shook, age 4
"I am riding because I think women should have the same rights as men." James Shook, age 9
"I like Lotus Outreach because I think girls should be able to go to school because everyone deserves an education." Eleanor Shook, age 10
Day of the Girl Celebration with Lotus Outreach
Thursday, October 13th
6:30 pm – 8:30 pm at R-Gallery
Lotus Outreach invites you to an evening of music, dance, and art at R-Gallery in Boulder, Colorado. We will gather to celebrate LO's work empowering women and girls and the impact of collective generosity. All are welcome!
This event will be held at R-Gallery, 2027 Broadway, Boulder, Colorado 80302. Entry fee: $45 Student rate: $20 or sign-up to give monthly at 1000coffee.org and show your receipt.
Join LO Ambassadors around the world: Take action this Day of the Girl!
– Share stories and videos of the inspiring CATALYST students who have created video messages for IDG
– Plan an event in honor of LO and IDG near you
– Join our Day of the Girl Challenge: Start a Lotus Pod!
Sign up for monthly giving and inspire at least five other people to join your pod by sacrificing coffees monthly for girls' empowerment.
We'll feature you or your company as a sponsor for the campaign
Each person in your Lotus Pod will be entered into a raffle to win Day of the Girl artwork and 1,000 Coffee Merch
You'll be invited to a 1KC Event (over Zoom) where ambassadors and coffee donors will have the opportunity to meet LO beneficiaries and hear directly from our teams on the ground!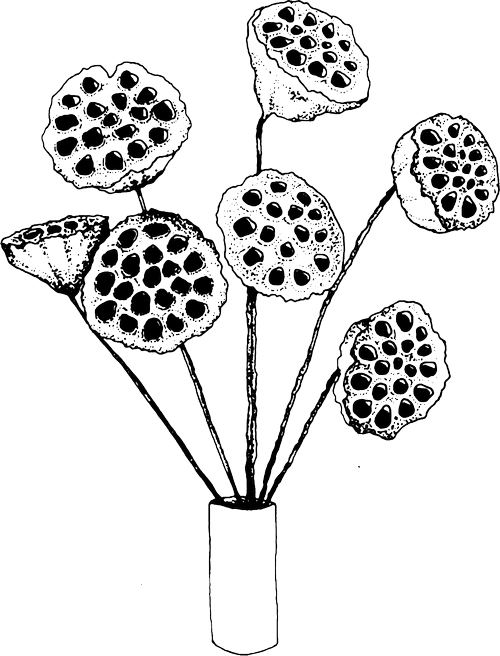 Step 1: Sign up for 1,000 Coffee Monthly Giving (Skip if you already do)
Step 2: Register your Lotus Pod with us (Once you've inspired five or more others to join you in giving monthly)
Thank you for joining us this Day of the Girl. We are so excited to have the opportunity to join our global community in celebration of young women and girls everywhere.