Day of the Girl 2023
This October 11th, Lotus Outreach is celebrating International Day of the Girl 2023: Invest in Girls' Rights: Our Leadership, Our Well-being.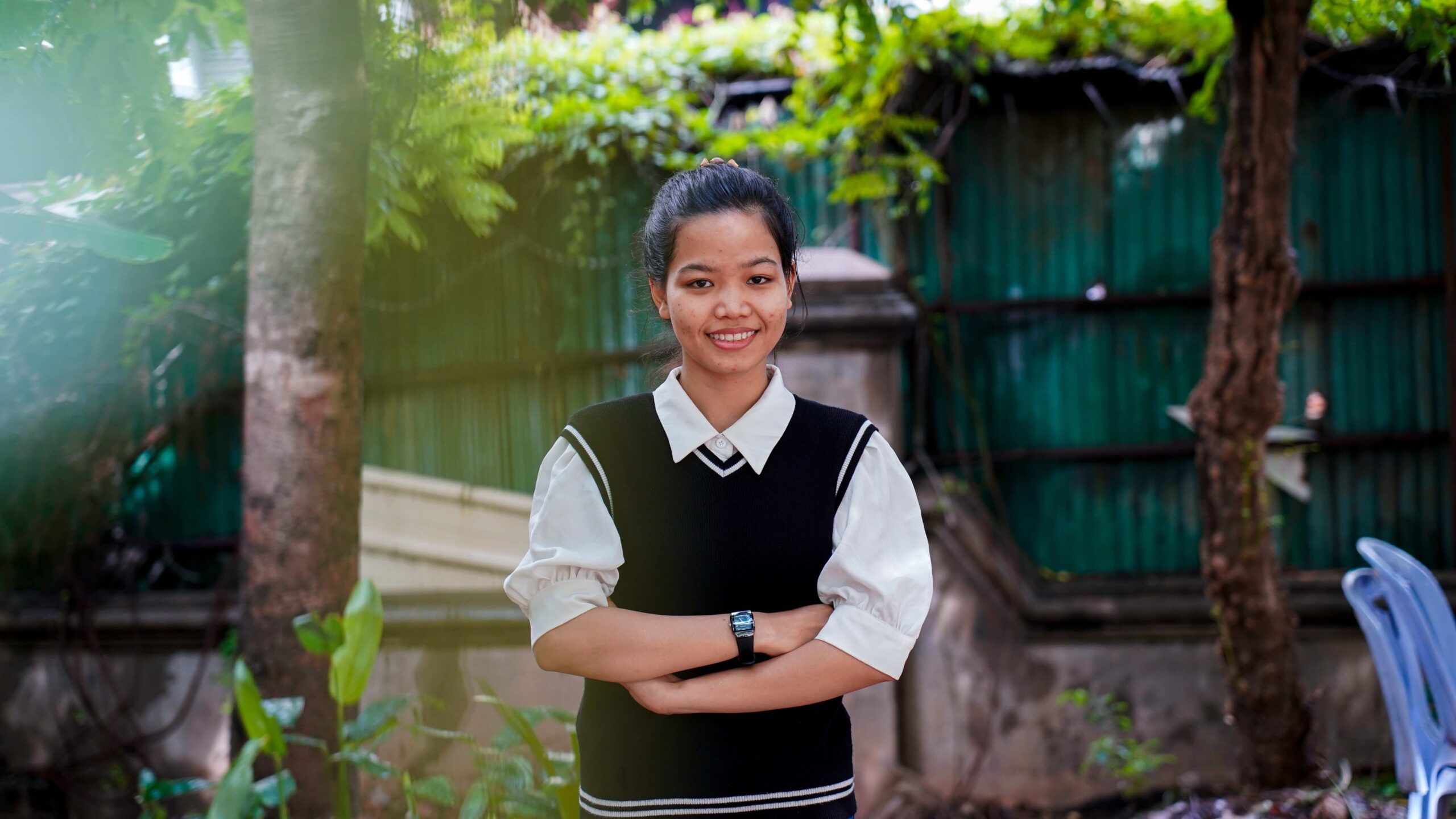 Day of the Girl celebrates the power that young women have to influence change in their societies. While women and girls have historically been excluded from spaces that support and foster their leadership, education lays the foundation for girls' vibrant lives and empowerment.
Stand with Lotus Outreach beneficiaries and change makers this Day of the Girl and make a gift today.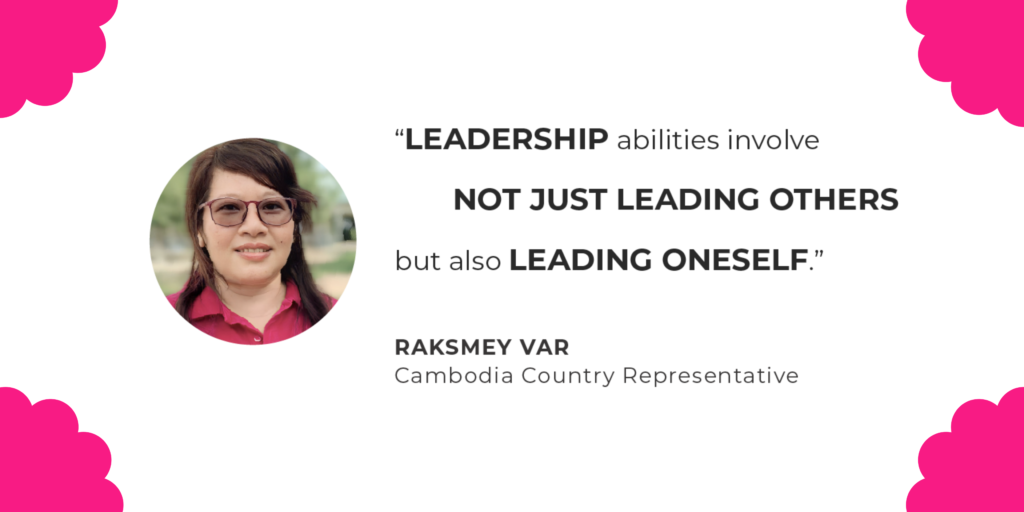 At Lotus Outreach, we invest in women's leadership and wellbeing to center girls' protection and rights in a more sustainable vision of the future. Youth leadership development is an integral part of LO programs, especially through our work in India, Cambodia, and Vietnam. The CATALYST program is our flagship youth development program.
"LOCAM (Lotus Outreach Cambodia) has been fostering leadership among our scholars by offering them leadership and development training, connecting them with accomplished leaders through panel discussions, and giving them chances to gain practical leadership experience through internships, volunteer work, and other experiential learning opportunities. 
We inspire and train our students to broaden their horizons outside the classroom, to grow in their personal and professional lives, to become more self-aware, to hone their communication abilities, and to cultivate their emotional intelligence in order to become leaders of social change. Leadership abilities involve not just leading others but also leading oneself."
-Raksmey Var, Cambodia Country Representative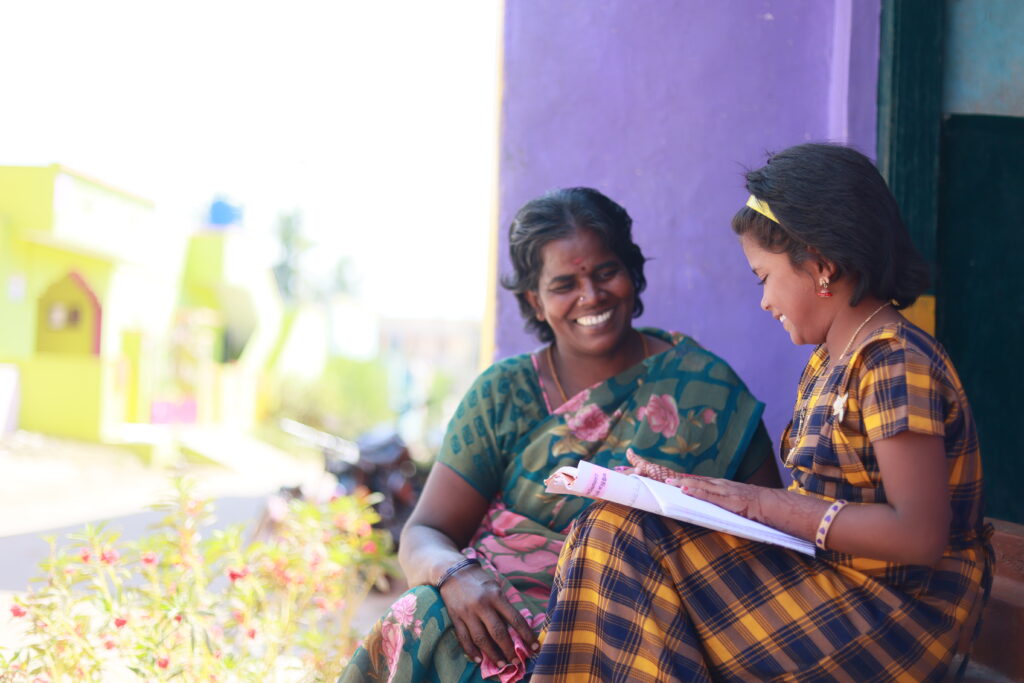 Today, in almost every country, women and girls lack access to spaces that support their leadership and empowerment. Social and gender dynamics afford boys and men comparative advantages to girls in most domains and restrict female access to decision-making spaces.
Today:
Nearly 1 in 5 girls do not complete lower secondary and nearly 4 in 10 do not complete upper secondary school.
Around 90 percent of adolescent girls and young women do not use the internet in low-income countries, while their male peers are twice as likely to be online.
Globally, girls ages 5-14 spend 160 million more hours every day on unpaid care and domestic work than boys of the same age. This inequity only intensifies through adulthood.
Around the world 110 million girls are at risk of child marriage in the next decade
129 million girls are out of school.
By supporting and uplifting young women, we believe in their capacity to shape a more equitable world. As women and girls gain access to education, their confidence, self-esteem, and initiative grow, harmful narratives shift and they inspire change in their siblings, friends, and families, transforming realities for future generations as well.
This Day of the Girl, join Lotus Outreach to stand for women and girls' rights, protection, and leadership.