We are excited to announce Riding for Girls #Taiwan, a 4-day bike ride along the Northeast coast of Taiwan, spearheaded and organized by 15-year-old April Cheng in tandem with Lotus Outreach Taiwan as a part of our 1000 Bikes Campaign. The ride is dedicated to the young women and girls that are beneficiaries of LO programs who, like April, are beacons of change in their communities.
On July 20th – 23rd, April and six of her friends from BeiZheng High School, Anna, Jack, Howard, Ray, Anson, and Momo are biking with their high school science teacher, Andy Tsai, from Waiao Beach to Baisha and into Taipei City, where they will complete the ride at their highschool. During the three-night and four-day ride, they'll traverse a route known for its scenic white sandy beaches. Every day they'll do a beach clean-up as they ride for girls and raise awareness about the importance of girls' education. Read the full story here.
Riding for Girls #Taiwan is our fifth 1,000 Bikes campaign event. The campaign invites members of our community to host bike rides and community events that raise funds for LO programs to empower women and children living in poverty in India and Cambodia.
LO Snapshot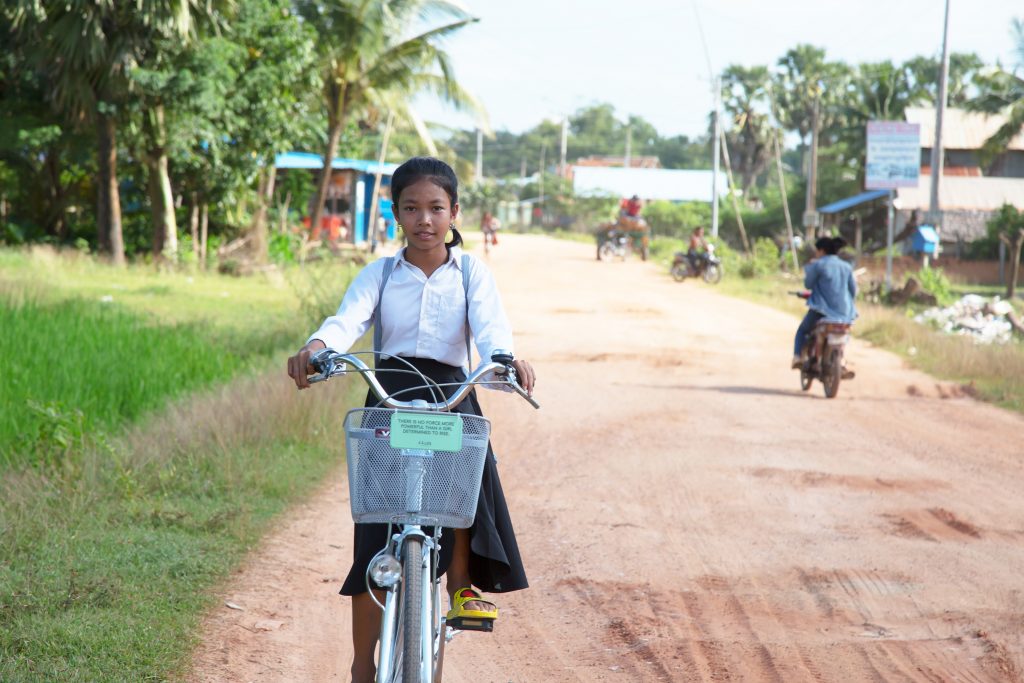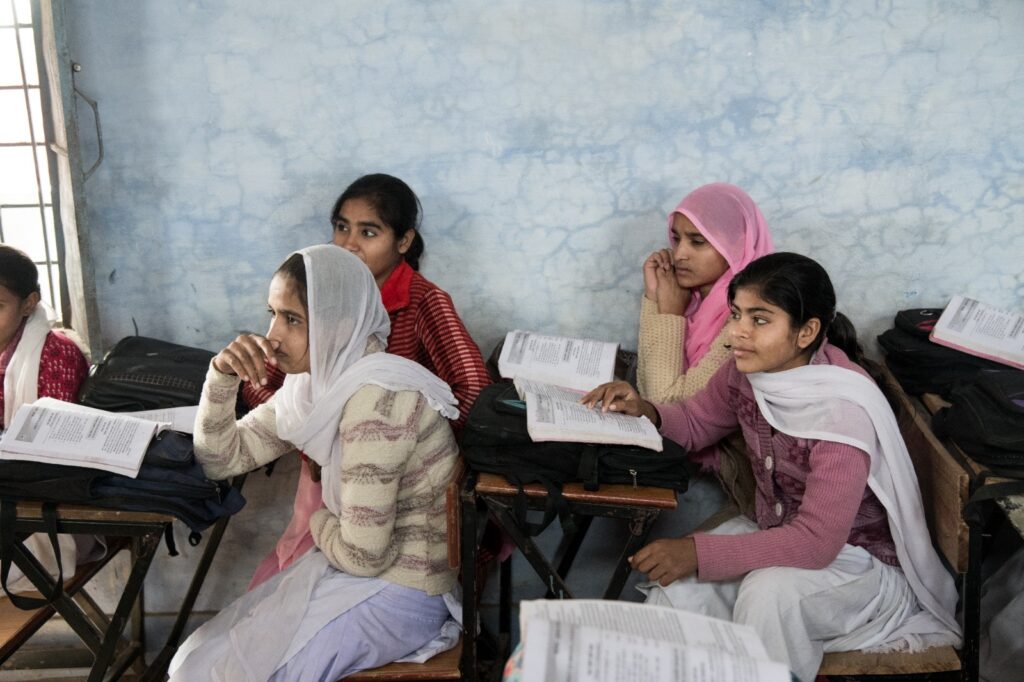 1,000 Bikes Ambassadors
April, Anna, Jack, Howard, Ray, Anson, and Momo and their high school science teacher, Andy, New Taipei City, Taiwan
Tsering Hauenstein & Kristi Hundt, Santa Ynez, California, USA
Chye Yee, Malaysia
Evie Loo, Malaysia
David Eldor, New Zealand
Get Involved
I. Host a bike ride fundraiser.
II. Engage your local rotary, corporate giving program, or bike shop.
III. Hold a fundraising dinner.
IV. Get creative!
Email info@lotusoutreach.org to learn more, receive campaign materials, and support.
Sponsors