409,020 kgs
of rice support provided thus far
107
scholarship recipients received rice support in the 2017-2018 school year
49,475 kgs
provided to families in the 2017-2018 school year
Lotus Outreach has been providing Rice support through R4E program to the poorest of poor families in scholarship programs since 2006-2007 academic year and has provided 409,020 kgs thus far. In 2017, Rice for Education provided 107 scholarships to girls most vulnerable to dropping from school.
Families were provided 49,475 kgs of rice to increase attendance and reduce financial burden so they can keep their girl children in school.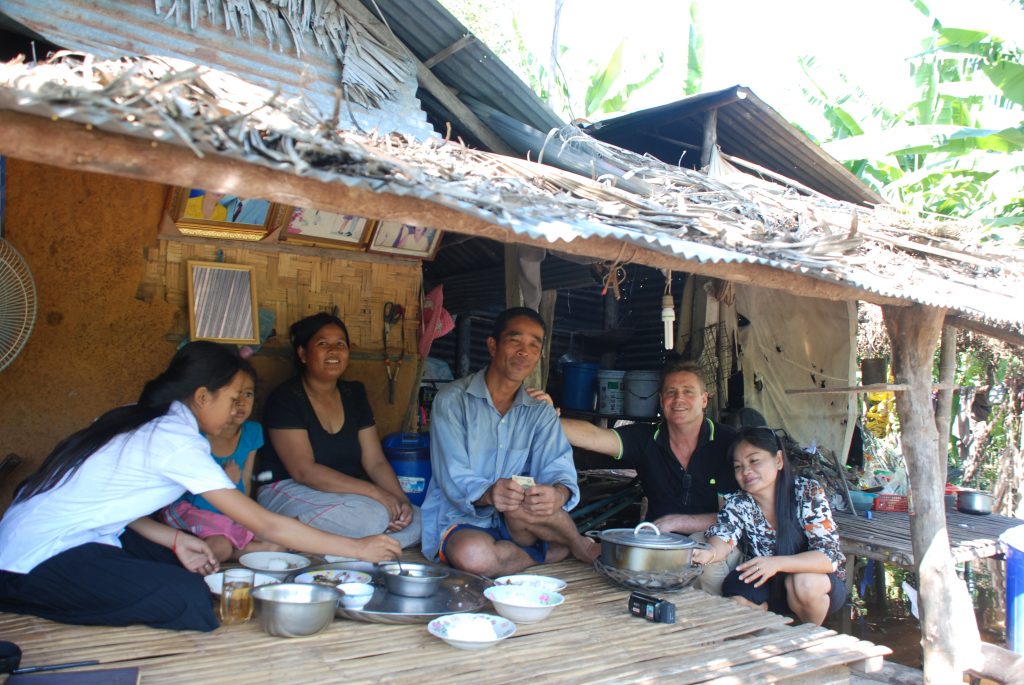 LO: How do you like school? What do you like about school? Is education important?
Mai Por Kim: Education is very important. When I go to school, I learn a lot about society and what is happening in the society. We learn about health, diseases and how they are transmitted, how to avoid getting sick. I really love going to school.
LO: How much schooling are you planning to finish? What do you plan for the future, what is your dream.
Mai Por Kim: I want to continue my study as long as possible and until I complete University. When I finish I want to become a Policewoman.
LO: Could you tell us about the impact of rice support? Is it helpful?
Kim's Mother: Normally I can only buy rice and firewood after getting paid for daily labor." Before we got help from the program, sometimes we had nothing to eat for 8 to 10 days in a month.
L
Partner: Lotus Outreach • Cambodia Supporter: Buddhist Global Relief