Hello, friends! We're so excited to announce our 2nd annual 1000 Bikes Campaign! This is an awesome opportunity to provide access to education to at-risk girls and young women in India and Cambodia.
Our goal for this campaign is simple: raise funds and awareness around the challenges these girls face. If you're local to Santa Ynez and available May 11th, we hope you'll come ride with us! If not, there are so many other fun ways to be involved.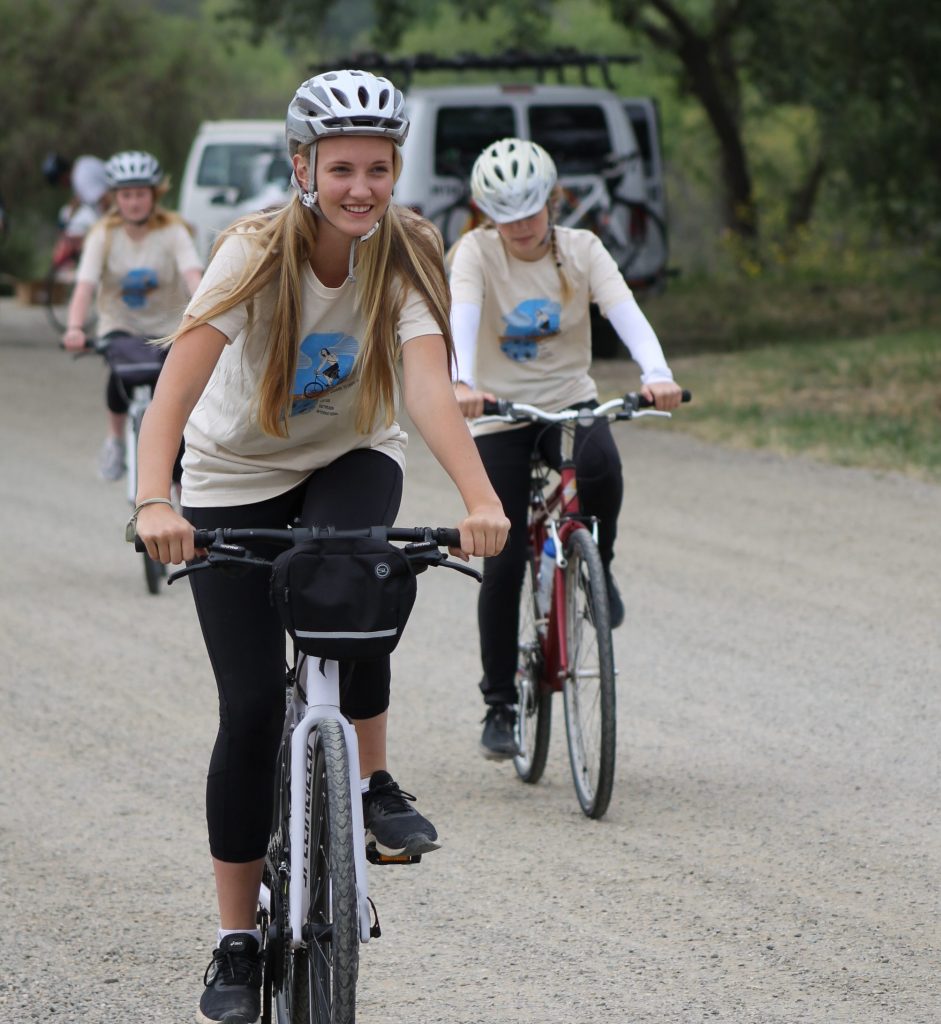 Donate.
It's an oldie but goodie. $75 supplies a girl with a bike, a pump, a lock, tools and requires the students' guardians sign a contract that states they will keep their child in school for at least two years. This commitment is verified through Lotus Pedals. Very official, very cool!
Hold a fundraising dinner.
Dust off the stove top or dig up the number of your favorite take out. Call up a friend or two or even a big crew. The more the merrier! Fill their tummies and let them know how they can help. You can share the video below. It gives a nice snapshot into what this opportunity is all about.
Contact your local rotary, corporate giving program, or bike shop.
We are always looking for good folks to partner with. Have a connection to a rotary club, social good program or bike shop? Awesome! Reach out to them, link them to this blog post, let them know about this opportunity to help girls in need!
Get Creative.
Have another idea about how you can be involved? We're always listening and would love to hear from you. Hit us up on social media or email info@lotusoutreach.org.
Learn more about Lotus Pedals here or register/donate to this great cause. A heartfelt thanks ahead of time from the whole team here at Lotus Outreach for making this campaign a success! We couldn't do it without you.